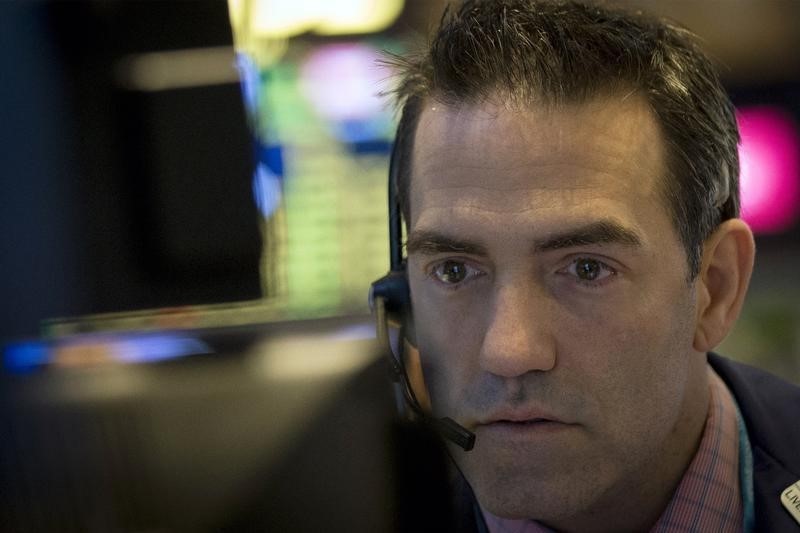 © Reuters. Sixth session decline in a row for the Nikkei in Tokyo

TOKYO (Reuters) – The Tokyo stock Exchange finished lower Wednesday, in the wake of the net decline of Wall Street, accusing its sixth session in a row in the red. The Nikkei index has lost 193,68 points (-0,83%), 23.098,29 points and the Topix broader, yielded 21,42 points (-1,15%) 1.836,71 points.
The Nikkei fell on Wednesday until 23.092,85 points, its lowest level since 4 January, the first meeting of 2018. Although the index still wins 1,46% since the beginning of the year, it has lost 4.3 per cent since its peak 26 years 24.129,34 points reached last week.
(These data are likely to vary slightly).

(Service Contracts)