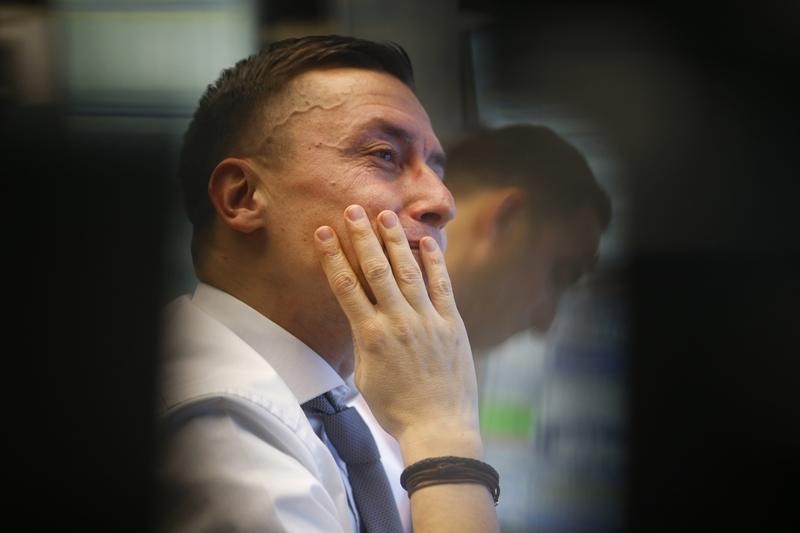 © Reuters. Savencia: supported by a recovery analyst

Savencia takes to 2.9% with the support of Oddo BHF, which raises its recommendation from 'neutral' to 'buy' and its target price of 80 to 93 euros, anticipating a 'recovery of the profitability in 2018 with the strengthening of the international'.

The office of studies point out that the group of dairy products reduces its exposure to France, a mature market marked by complicated relationships with the distributors, but where he still managed to negotiate price increases this year.

For 2018, Oddo BHF expects an increase in turnover of 4.3% to 5.063 million euros, +4.9% in organic, and a current operating income up 12% to 193 million, representing a margin of 3.8% (+20 basis points).

Copyright (c) 2018 CercleFinance.com. All rights reserved.