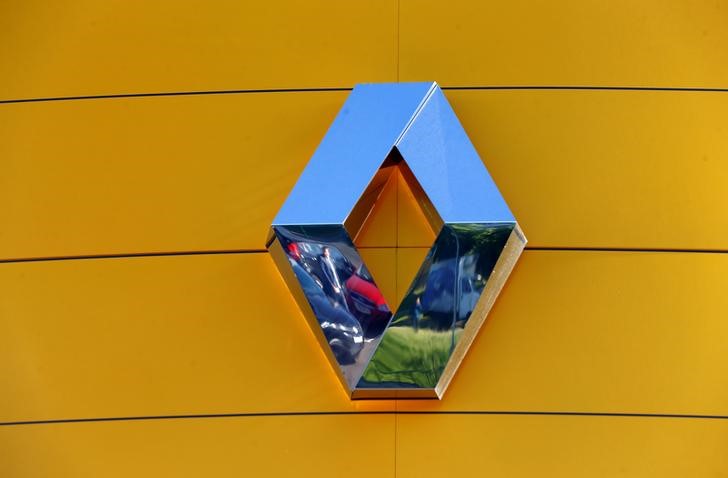 © Reuters. RENAULT INAUGURATES AT DIEPPE THE CHAIN OF PRODUCTION OF THE NEW ALPINE

DIEPPE (Seine-Maritime) (Reuters) – Renault (PA:RENA) opened Thursday in Dieppe (Seine-Maritime) and the chain of production of the new Alpine, the official launch of the relaunch of the famous brand sport created in 1955 and whose production was stopped there for about twenty years.
The inauguration should be conducted in the presence of CEO of Renault, Carlos Ghosn, Economy minister Bruno Le Maire, as well as many local elected officials.

The return of Alpine, of which the first copies should be delivered in the first quarter of 2018, has enabled the creation of Dieppe, 151 jobs, bringing the total workforce of the factory to 396 people.
Smaller assembly plants of the group for the diamond, Dieppe has produced in the last year to 5,000 version sports from the Clio.
The new Alpine will first be marketed in a limited series at the rate of 1.955 copies, a nod to the date of creation of the brand, at a price of approximately 58.000 euros.
(Gilles Guillaume, edited by Jean-Michel Belot)