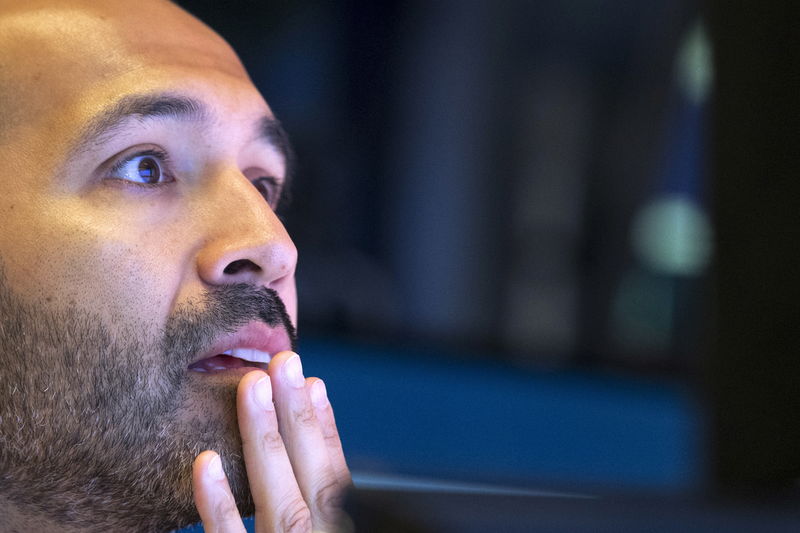 © Reuters. Prismaflex: successful capital increase

Prismaflex announced Friday night that it has raised 1.8 million euros with a limited number of institutional investors in French in the framework of a capital increase with cancellation of the preferential subscription right (DPS) of the existing shareholders, conducted in the form of a private placement pursuant to article L. 4112 II of the French monetary and financial Code.

This operation, whose principle had been announced on 9 January on the occasion of the announcement of the combination of Prismaflex USA with the company, Anthem, Displays, consists in issuing 115,000 new shares, representing 9.6% of the existing issued share capital of the company, at a per share price of 16 euros, representing a discount of 19.2% compared to the average weighted by the volumes of the last 30 days of opening prior to the fixing of the price (19,81€) and 13.5% compared to the last closing price prior to this same date (18,50 euros at February 15, 2018).

The funds raised will be used to finance a portion of the cost of the acquisition of 50% of the share capital of the entity resulting from the merger of Prismaflex USA and Anthem, Displays, the remaining balance to be funded by bank debt.


Copyright (c) 2018 CercleFinance.com. All rights reserved.