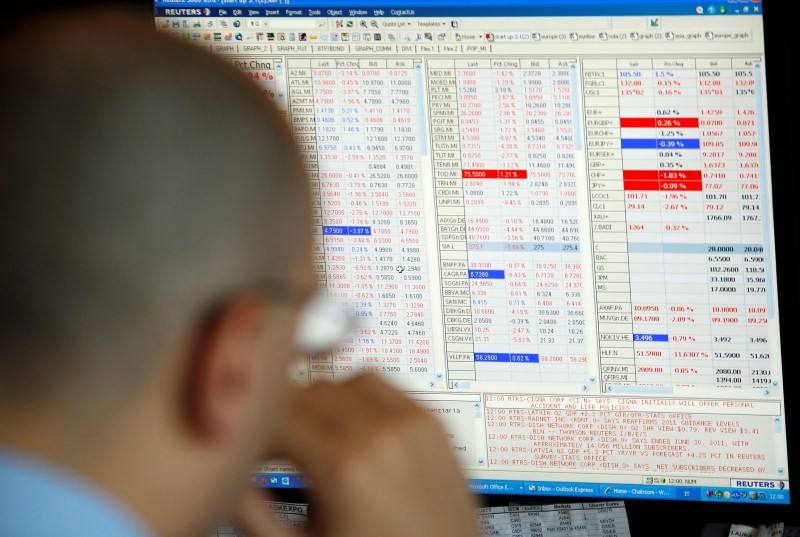 © Reuters. Pharnext: a newcomer to the board of directors

Pharnext has made it known on Tuesday after a meeting of its board of directors has appointed Dr. Philippe Chambon as a new independent member non-executive.

The latter replaces Jacques Attali for the duration of the mandate remaining, that is, until the annual meeting of the shareholders called to approve the financial statements for 2018.

Dr. Chambon is a health professional recognized who has spent 22 years as a venture capital investor in the United States, primarily for biopharmaceutical companies and connected health. It has also led to the creation of New Leaf Ventures as a spin-off of the group Sprout.

As such, he has served on many boards of directors for private and public companies such as Auxilium Pharmaceuticals (acquired by Endo), ePocrates Inc. (acquired by AthenaHealth), Truveris or NxStage Medical (acquired by Fresenius (DE:FREG) Medical Care course).


Copyright (c) 2018 CercleFinance.com. All rights reserved.