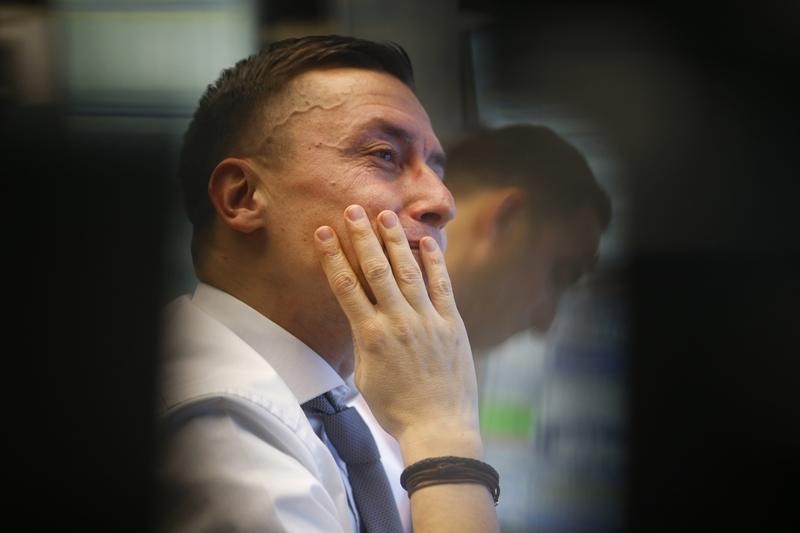 © Reuters. Peugeot: joint venture agreements in Malaysia

The Group PSA and Naza have announced agreements for the sale of assets and joint venture formalizes the common operation of the plant, Naza Automotive Manufacturing (NAM) in Gurun, Malaysia, the first production centre in South-East Asia for the French.

The latter will own a majority share of the operations of NAM. Naza will be responsible for the management of the exclusive distribution of vehicles of the brands Peugeot (PA:PEUP), Citroën and DS Cars in Malaysia and distribution opportunities will be explored elsewhere in ASEAN.

Plant NAM built in 2004, uses of the process of modern production. It employs 450 staff very skilled and has a production capacity of 50,000 vehicles per year. The first vehicles will be produced in 2018 for Peugeot with the 3008.

Copyright (c) 2018 CercleFinance.com. All rights reserved.