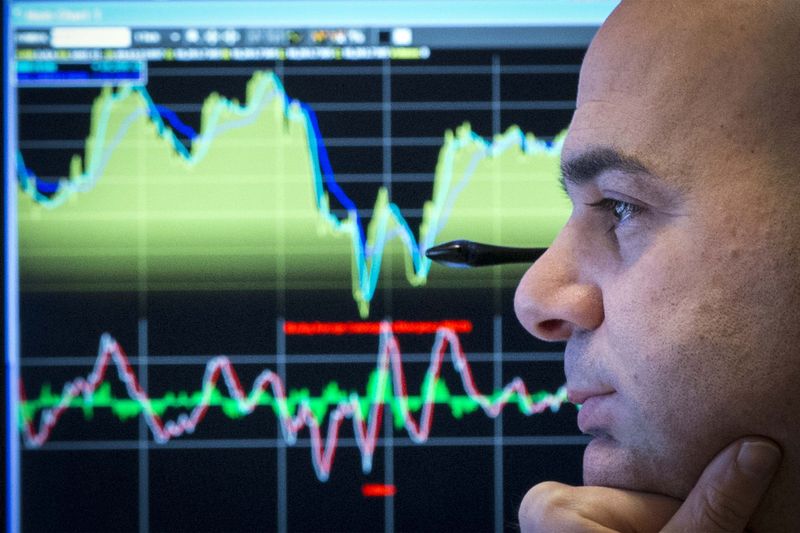 © Reuters. Peugeot: creation of an industrial society in Algeria

PSA group (PA:PEUP) announced on Sunday the signing, with partners in algeria, an agreement on the creation of an industrial society based in Oran, in order to produce vehicles destined for the algerian market.

The automaker will hold 49% of the capital of this new joint venture, representing a total investment of around 100 million euros. A production unit will be fully operational in 2019 with a location progressive in 2018.

'This agreement will allow us to have capabilities of production in the heart of the region to achieve our ambition to sell as many as 700,000 vehicles by 2021', said Jean-Christophe Quémard, director of Middle East and Africa.

Copyright (c) 2017 CercleFinance.com. All rights reserved.