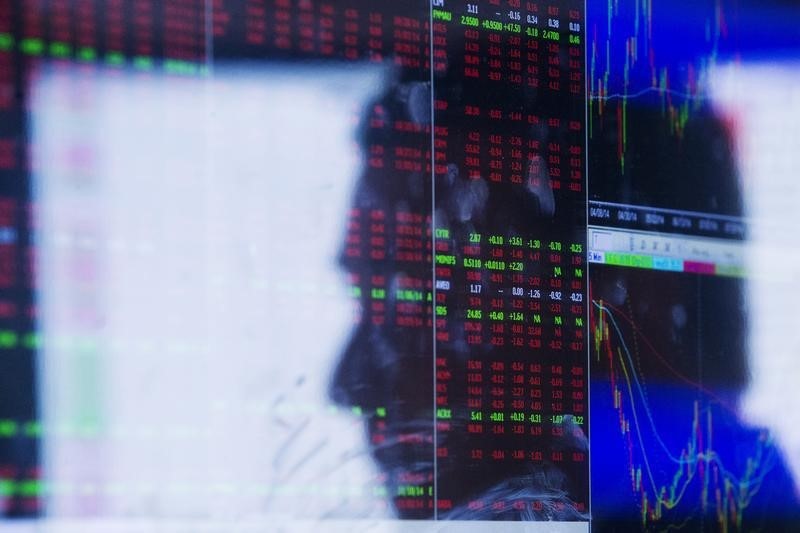 © Reuters. Orpea: confirms its target of sales

The turnover 2017 was up +10.5% to 3 138,2 ME.

It has been argued by a solid organic growth of +5.4% and that by the dynamics of acquisitions internationally, in particular Spitex in Switzerland, Dr. Dr. Wagner in Austria, Anavita in the Czech Republic and Sanyres in Spain ' indicates the group.

The EBITDA thus increased from +15.4% to 547,7 ME, or a margin of 17.5% of sales, up 80 basis points compared to 2016.

The Current Operating Profit is to 394,4 ME (+13,3%), after depreciation and provisions of 153,3 ME (+21,2%) reflecting the increase in real estate property.

The net result (excluding the convertible bond and discounted deferred taxes) amounted to 197,8 ME, in increase of +11.4%, a higher rate than the increase in sales.

'Orpea confirms its sales target of 3 400 ME for 2018 (+8.3% compared to 2017), which will be accompanied by an EBITDA margin equal to or greater than that achieved in 2017' announces the direction.

Copyright (c) 2018 CercleFinance.com. All rights reserved.