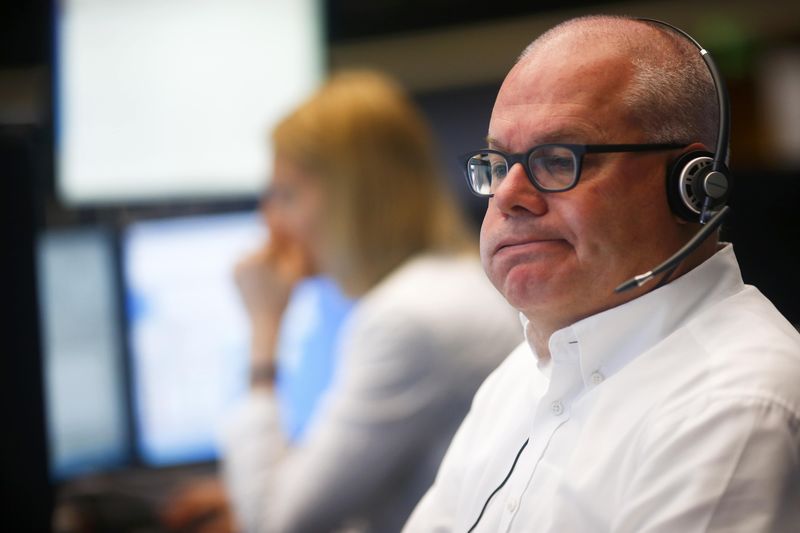 © Reuters. Nestlé: confirms the sale of confectionery in the USA to Ferrero

The group announces the sale of its confectionery products in the United States to Ferrero for 2.8 billion swiss francs.

This activity has recorded a turnover of approximately chf 900 million in 2016. The transaction is expected to be completed towards the end of the first quarter of 2018.

The CEO of Nestlé (SIX:NESN), Mark Schneider, said: 'With Ferrero, we found the exceptional means to our business of confectionery in the United States. This assignment allows Nestlé to invest and innovate in different activities where we expect a strong growth, such as pet care, bottled water, coffee, frozen meals and infant nutrition. '

The sugar confectionery business of Nestlé in the United States represents approximately 3% of the sales of the american group Nestlé. It includes brands such as Butterfinger, Crunch, BabyRuth, 100Grand, Raisinets, Chunky, OhHenry! and SnoCaps, as well as local brands such as SweeTarts, LaffyTaffy, Nerds, FunDip, PixyStix, Gobstopper, BottleCaps, Spree and Runt.

The transaction does not include bakery products Toll House Nestlé, a brand of strategic growth that the company will continue to develop.
Nestlé remains fully committed to the growth of its main international activities of confectionery in the world, in particular its global brand KitKat.

With a turnover of 26.7 billion swiss francs in 2016, the United States is the largest market for Nestlé.

Copyright (c) 2018 CercleFinance.com. All rights reserved.