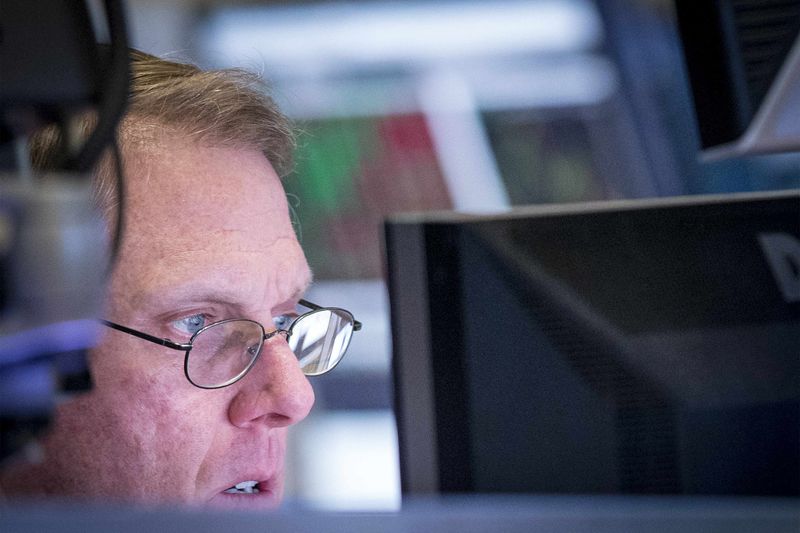 © Reuters. Neovacs: final positive review of the iDSMB

Neovacs announces that it has received the positive conclusions of the independent committee (iDSMB), last data review of the iDSMB before the availability of the final results of the phase IIb clinical study with the IFNalpha-Kinoid in lupus.

The iDSMB reviewed the data of 185 patients recruited in around twenty countries, and having received the whole of the administration of the vaccine IFNalpha Kinoide or placebo according to the dosage regimen defined in the study protocol.

Following the review of data on tolerance and safety of treatments of the study, the iDSMB recommended to Neovacs continuation of the study without any protocol changes. The results of the study expected to be released in June 2018.

Copyright (c) 2018 CercleFinance.com. All rights reserved.