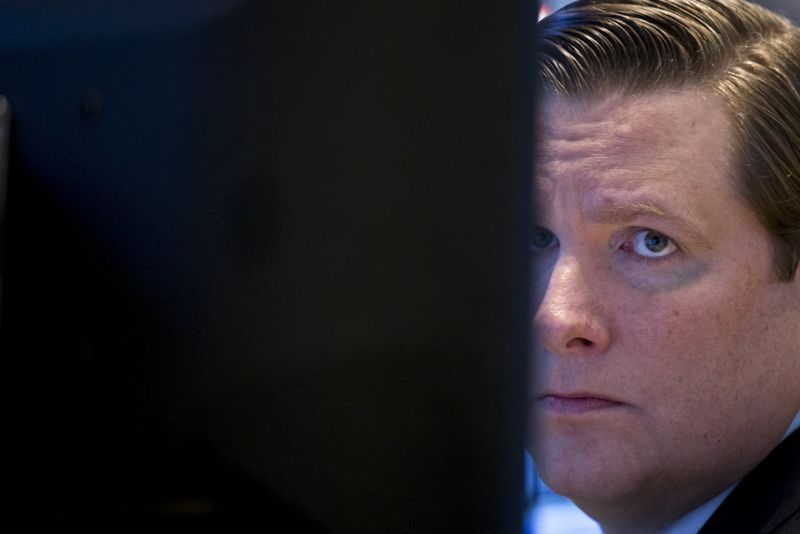 © Reuters. Naturex: appointment of a scientific director

Naturex announces the appointment of Sarah Martin to the position of scientific director. She joined the committee of management after a career rich with experience in the nutrition industry and food industry, at the international level.

Sarah Martin will be based at the head office of Naturex, Avignon, and take the responsibility of the scientific programs of the entire group of natural ingredients, specialty of plant origin.

Sarah Martin has held several management positions within DuPont (NYSE:DWDP) Nutrition Biosciences, Dow Chemical (NYSE:DOW) and Solae, allowing him to develop his expertise in processing technologies, R&D, intellectual property, and project management.

Copyright (c) 2017 CercleFinance.com. All rights reserved.