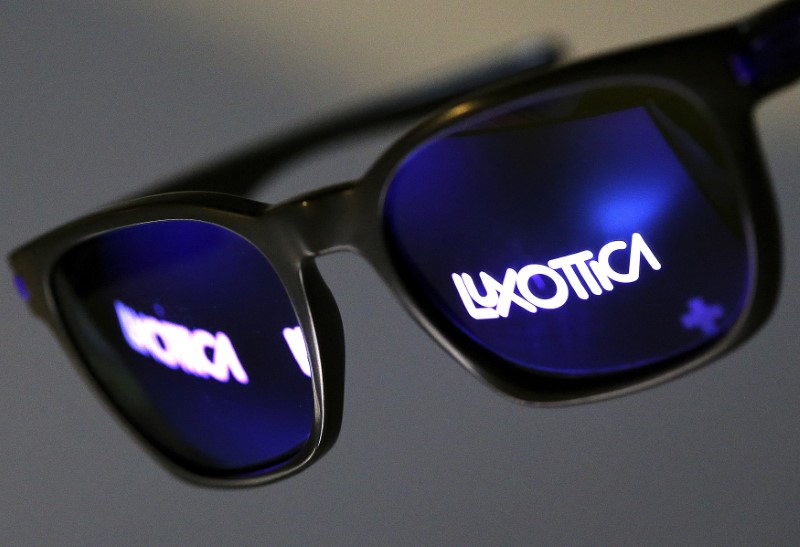 © Reuters. LUXOTTICA BELIEVES IT CAN CLOSE THE MERGER WITH ESSILOR IS THE END OF MAY

(Reuters) – The president of the Italian Luxottica, Leonardo Del Vecchio, said on Thursday that the planned merger with the French Essilor to 48 billion euros, could be completed by the end of the month of may, once obtained the green light from China.
Francesco Milleri, ceo of Luxottica, is said to be "extremely confident" about the possibility of having the green light in the coming weeks.

Essilor and Luxottica, which will form a new global giant in the optics, have already received the necessary authorizations in the european Union and the United States.
(Office of Milan, Benoit Van Overstraeten for the French service, edited by Bertrand Boucey)