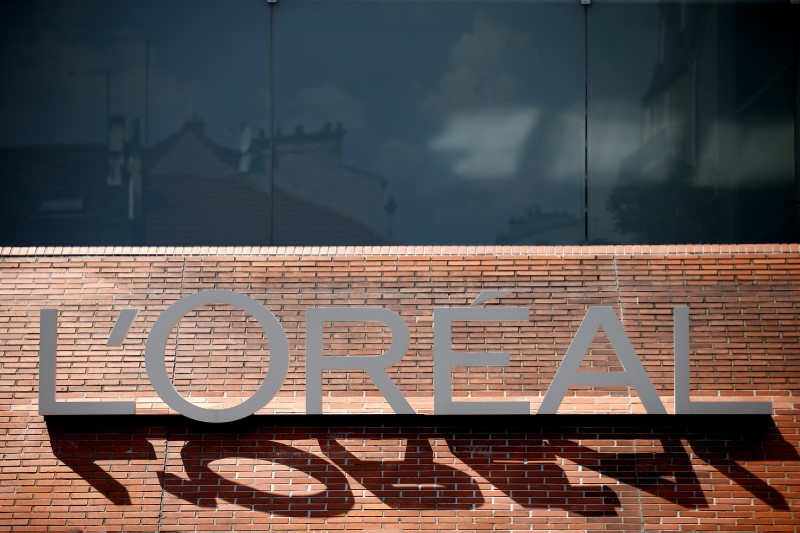 © Reuters. L'ORÉAL's choice FOR PARTICIPATION IN the NANDA

SEOUL (Reuters) – L'oreal has been chosen as the candidate of choice to acquire a 70% stake in Nanda, distributor of south Korean fashion items and cosmetic products on the internet, in a transaction estimated at about 400 billion won (€305 million), reports on Tuesday, the Korea Economic Daily.
This acquisition is intended to strengthen the presence of the French group in the chinese market, says the journal, relying on sources of banking.

It has not been possible to reach representatives of Nanda in the immediate future.
(Hyunjoo Jin; Bertrand Boucey for the French service)