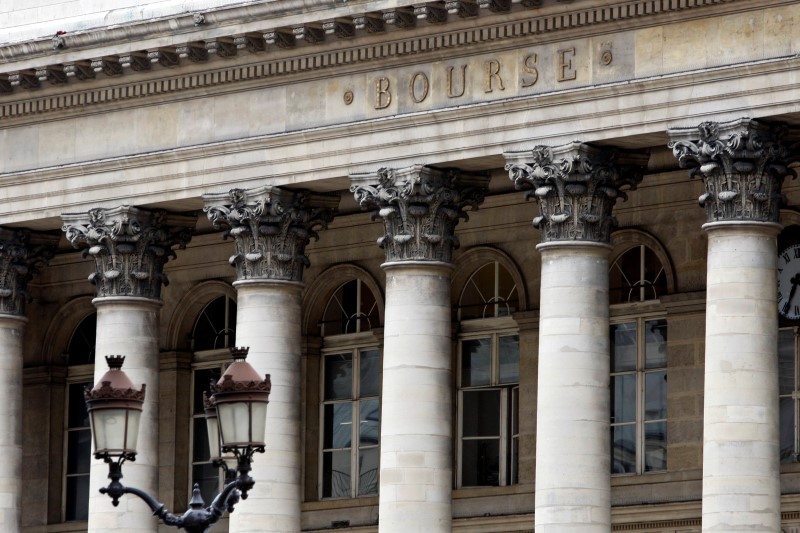 © Reuters. LafargeHolcim: stop the program a share buy-back

In a terse statement, LafargeHolcim (PA:NHS) has announced, on Friday, 2 march 2018, the cessation of its share repurchase program, which program was carried out via a second trading line on the SIX Swiss Exchange.

The group of French-swiss building materials, says he has purchased in this framework 10.283.654 of its shares for a total value of 581.395.290,09 swiss francs, at an average price of 56,54 francs per share.

Copyright (c) 2018 CercleFinance.com. All rights reserved.