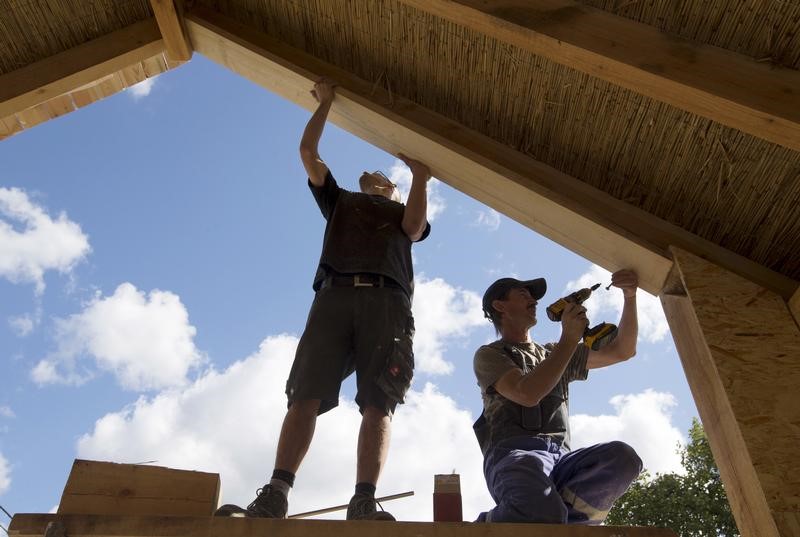 © Reuters. KINGFISHER: FRANCE HAS WEIGHED ON SALES IN THE 3RD QUARTER

LONDON (Reuters) – Kingfisher (LON:KGF), the european leader in the diy and home improvement, published on Tuesday sales declining slightly in the third quarter, penalized by the French market.
The mother house of the retailers B&Q and Screwfix in Britain and Castorama and Brico Depot in France, has announced a drop of 0.5% of its sales on a comparable basis in the quarter ended 31 October, the third of its fiscal year and shifted.

In the second quarter, the turnover was down 1.9%.
Like for like sales in Britain and Ireland rose by 1.5%, but fell 4.1% in France.
The distributor says it is comfortable with the forecast of analysts at a taxable income of 785 million pounds (886 million euros) on the fiscal year 2017-2018.
(James Davey; Catherine Mallebay-Vacqueur for French service, edited by Wilfrid Exbrayat)