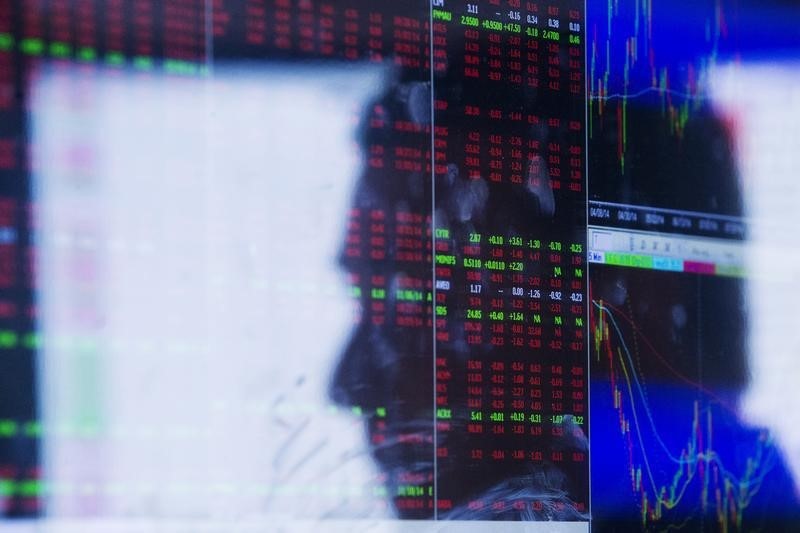 © Reuters. ITS-Imagotag: net loss on non-recurrent costs

ITS-Imagotag publishes a net profit estimated at 20 million euros for 2017, compared to + $ 3.4 million in 2016, negatively impacted by the taking into account of non-recurring expenses, of which a large part is non-cash, related to the transaction with BOE.

The turnover amounted to 153 million, a decrease of -14% compared to 2016, which had benefited from the peak deployment of the contract, MSH, agreement to electronic tagging to be signed in 2015 and the deployment of which was focused on 2016.

BOE Smart Retail was filed with the AMF the draft information note in view of a public tender offer simplified for the balance of the shares of ITS-imagotag at a price of 30 euros per share, with the objective of clearing the TAKEOVER bid before the end of the first quarter of 2018.

Copyright (c) 2018 CercleFinance.com. All rights reserved.