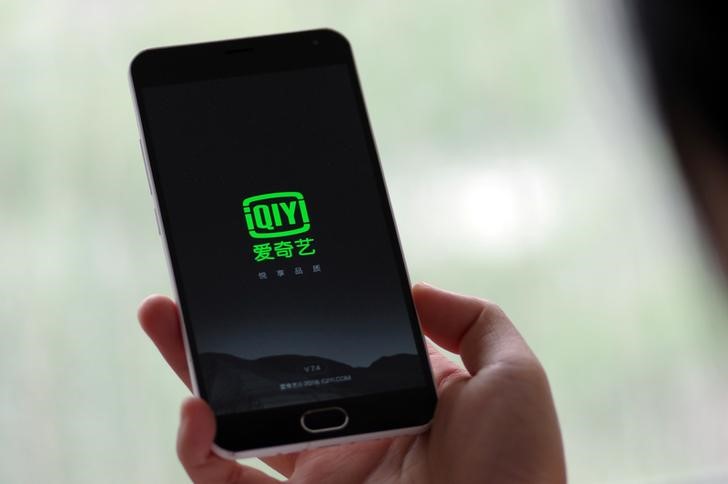 © Reuters. IQIYI (BAIDU) HAS FILED A RECORD IPO in THE UNITED STATES

(Reuters) – IQiyi, a subsidiary of video streaming of Baidu, has filed Tuesday a record ipo of $ 1.5 billion (1.2 billion euros), announced the Securities and Exchange Commission (SEC).
IQiyi, emulates Netflix (NASDAQ:NFLX), wants to be listed on the Nasdaq under the symbol IQ.
The service, which Baidu will keep the master, has more than 50 million subscribers and more than 420 million mobile users monthly.

IQiyi is at a deficit since its creation in 2010, with a net loss of 3.74 billion yuan (484 million euros) in 2017, after 3,07 billion in 2016.
(Nikhil Subba; Wilfrid Exbrayat for the French service)