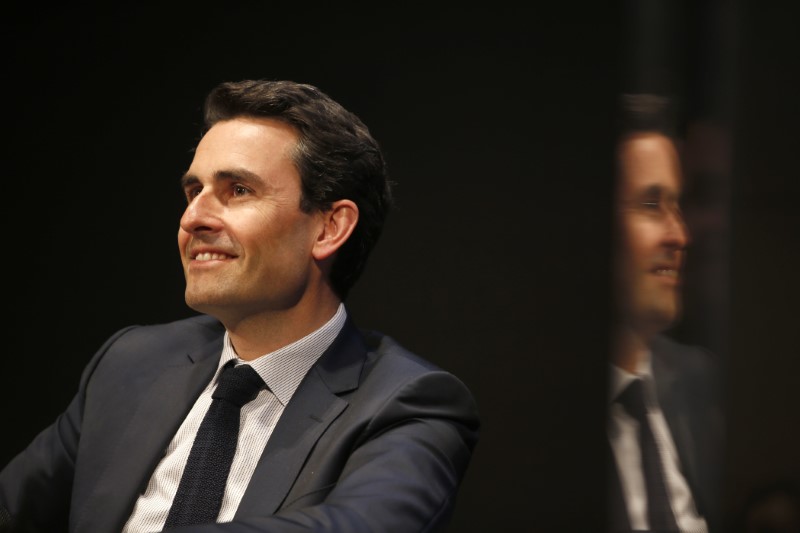 © Reuters. ILIAD IS REORGANIZING ITS GOVERNANCE, THOMAS REYNAUD BECOMES DG

PARIS (Reuters) – Iliad (PA:ILD) has announced Monday a reorganization of its governance, appointing its chief financial officer Thomas Reynaud for the post of director-general.
The telecom operator clarified in a press release that the current ceo, Maxime Lombardini was appointed president of the board of directors, succeeding Cyril Poidatz, who becomes secretary-general.
The new governance, which will enter into force on the 21 may, also Nicolas Jaeger, who succeeded Thomas Reynaud for the post of financial director.
(Cyril Altmeyer, edited by Elizabeth Pineau)