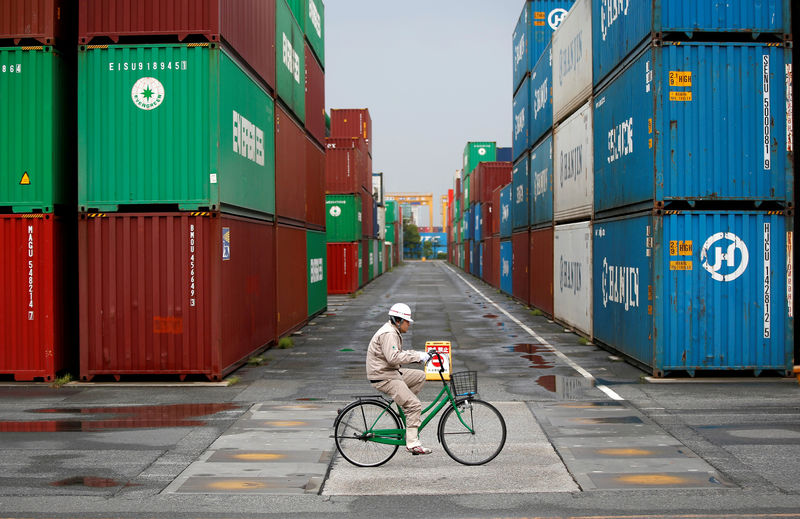 © Reuters. HITACHI INTERESTED in THE UNITS Of ELLIOTT IN ANSALDO STS

MILAN (Reuters) – Hitachi is interested in the participation of the u.s. fund Elliott in Ansaldo STS in order to take control of the Italian society of railway signalling, says the managing director of Hitachi Rail.
"We are ready to redeem the units of Elliott in Ansaldo STS, but at a fair price, our aim being to achieve a 100% participation", said Alistair Dormer, in an interview published Monday by The Economia, a supplement of Corriere della sera.
Elliott is the second shareholder of Ansaldo with a potential participation of a little over 31%, while Hitachi holds 50,77%.

(Stefano Rebaudo; Wilfrid Exbrayat for the French service)