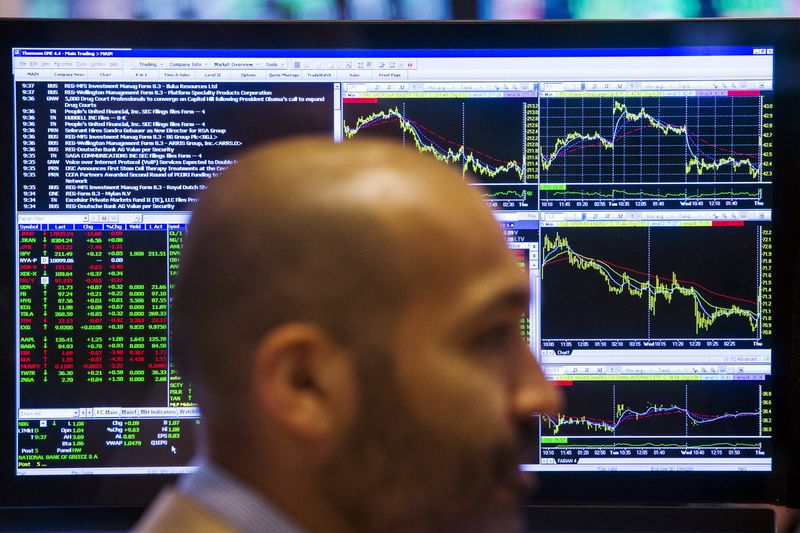 © Reuters. GL events: achieved the New Horizons Lounge JO

The 2018 winter Olympic Games will take place from 9 to 25 February, in the heart of the mountains of the region of Pyeongchang, in South Korea.

Jet Set Sports has partnered with the Committee of the olympic and paralympic Games 2018 winter Pyeongchang to create a hospitality program for which the Flag New Horizons Lounge has been created.

It is within the Olympic Park that GL events has made the New Horizons Lounge, design plans, project management, and up to its construction. This Pavilion includes spaces for relaxation, hospitality and catering on a total surface of 680 m2, can accommodate between 150 and 200 guests.

Jet Set Sports has entrusted to GL events the execution of construction works : foundations and equipment, the creation of a temporary structure of 680 m2, the interior layout and furnishings, the technical services : HVAC (Heating, ventilation and air conditioning), electrical power, lighting, sound systems …, and signage.

Copyright (c) 2018 CercleFinance.com. All rights reserved.