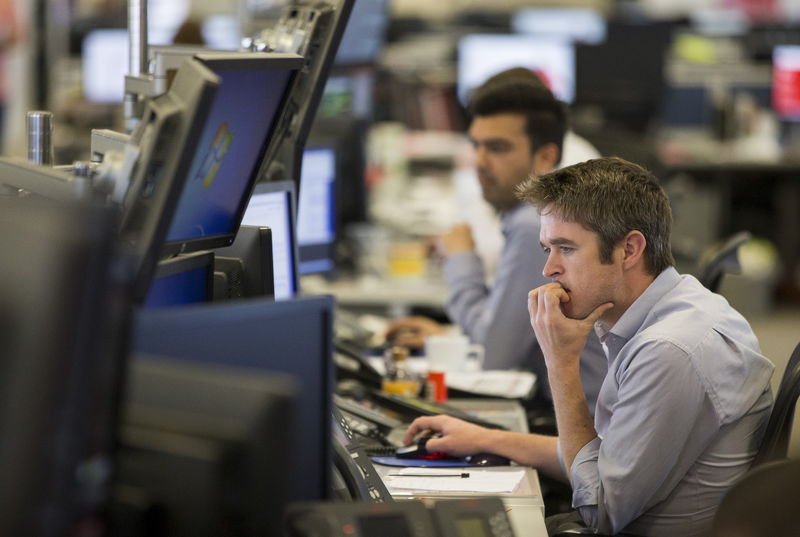 © Reuters. Givaudan: will file a TAKEOVER bid on Naturex

Naturex says that Givaudan has acquired 40.5 per cent of the share capital of Naturex, at a price of € 135 per share in accordance with the announcement of 26 march, and will file with the AMF a draft mandatory tender offer for all outstanding shares.

In this context, the board of directors will meet in the next few days to consider the proposed TAKEOVER of Givaudan, and to render a reasoned opinion on the interest of this offer and the consequences thereof for Naturex, its employees and its shareholders.

By reason of the transfer, direct or indirect, of shares of Naturex, Paul and Olivier Lippens, as well as Lorène Martel, have resigned from their functions of members of the board of directors of the specialist natural ingredients of specialty.

Copyright (c) 2018 CercleFinance.com. All rights reserved.