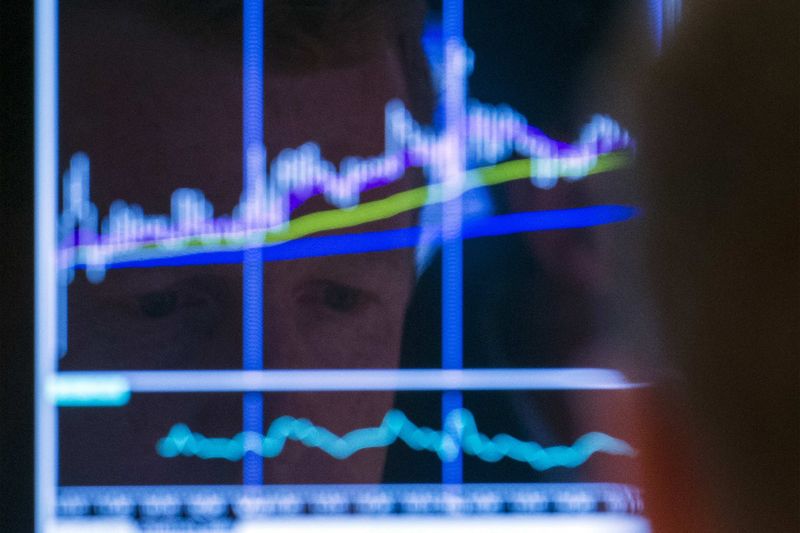 © Reuters. Genomic Vision: scientific partnership with the CMRI

Genomic Vision announces partnership strategic science with the Children's Medical Research Institute (CMRI), specialized in the field of research in embryology, neurological disorders, gene therapy and cancers in children.

The company explains that the purpose of this partnership focuses on the understanding of the effects of telomere length on the evolution of complex pathologies, including cardiovascular diseases and cancers.

Thanks to the excellence and expertise of the biology of the telomeres of the CMRI, the platform Genomic Vision will be used to measure telomere length both in the child and the adult in order to develop a new genetic test.

Copyright (c) 2018 CercleFinance.com. All rights reserved.