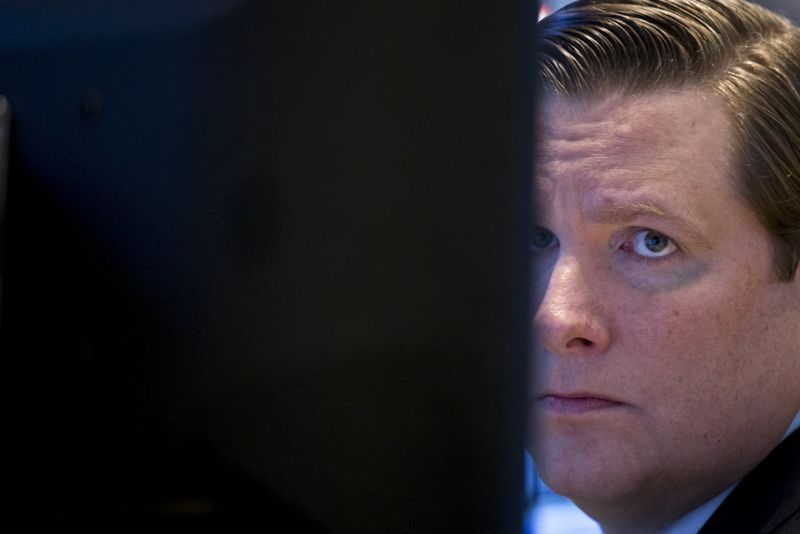 © Reuters. Gemalto: formal offer of redemption by Atos

Atos (PA:ATOS) today announced that it has delivered to Gemalto (AS:GTO) a formal offer of acquisition to all outstanding securities or to issue, at a price of 46 euros per share (dividend attached), representing a total value of the funds ' equity of approximately $ 4.3 billion.

The acquisition would be made in full in cash, based on the existing cash of Atos and on a loan that has been the subject of firm commitments. The proposed price represents a premium of approximately 42% over the last unallocated Gemalto 8 December.

Gemalto was informed by Atos that it was studying its offer with attention and would send a response before the 15th of December. Its board of directors continues to review the offer with its legal and financial advice in accordance with its legal obligations.

Copyright (c) 2017 CercleFinance.com. All rights reserved.