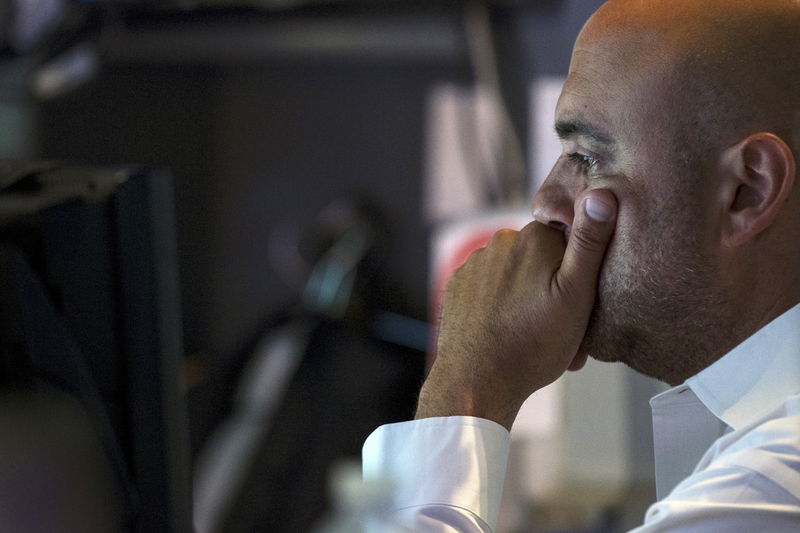 © Reuters. Faurecia: success of the bond loan

Faurecia (PA:EPED) announces the success of its bond issue of € 700 million maturing in 2025 at 2,625%, which will allow him 'to improve its financial structure by extending the maturity of its resources in the long term and reducing its cost of funding'.

The automotive supplier will use the proceeds of the issuance, as well as its available cash, to repay all of the € 700 million of senior debt 3,125% with maturity of June 2022, plus accrued interest.

The bonds issued will be the subject of an application for admission to the Irish Stock Exchange (Global Exchange Market). The date of issue and settlement and delivery of the bonds is scheduled for march 8, 2018.

Copyright (c) 2018 CercleFinance.com. All rights reserved.