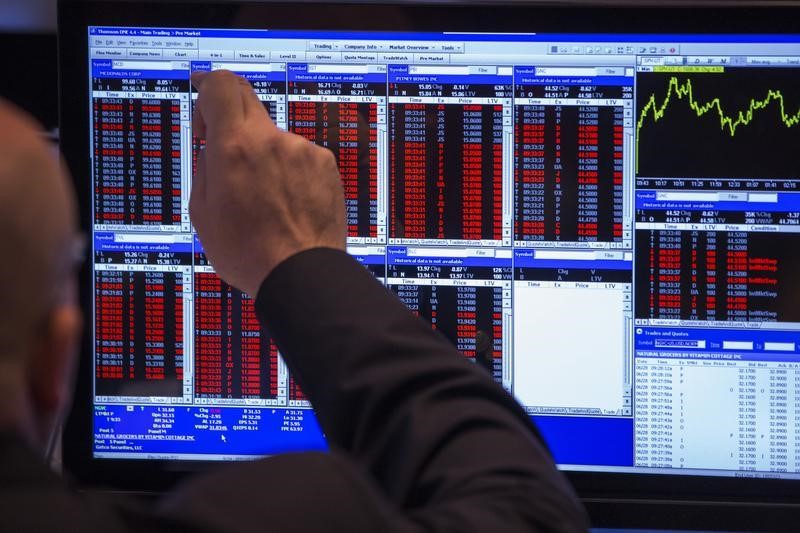 © Reuters. Faurecia: project of transformation into a european company

The board of directors of Faurecia (PA:EPED) took the decision yesterday to propose to the shareholders to transform the company into a European Company (Societas Europaea, SE), a-t-we learned on Friday after market.

It is motivated by the fact that the automotive supplier today generates about half of its sales in Europe and employs more than 45,000 people on the Old Continent, including 10,000 in France, spread across 110 production centers and 13 centers of R&D.

'This transformation project would better reflect our european dimension, and reinforce our international image and our attractiveness to all stakeholders', considers Faurecia, which will be governed by the laws and regulations in French, and listed on the Paris stock Exchange.

The said project will be submitted to the general Meeting of shareholders to be held on may 29.


Copyright (c) 2018 CercleFinance.com. All rights reserved.