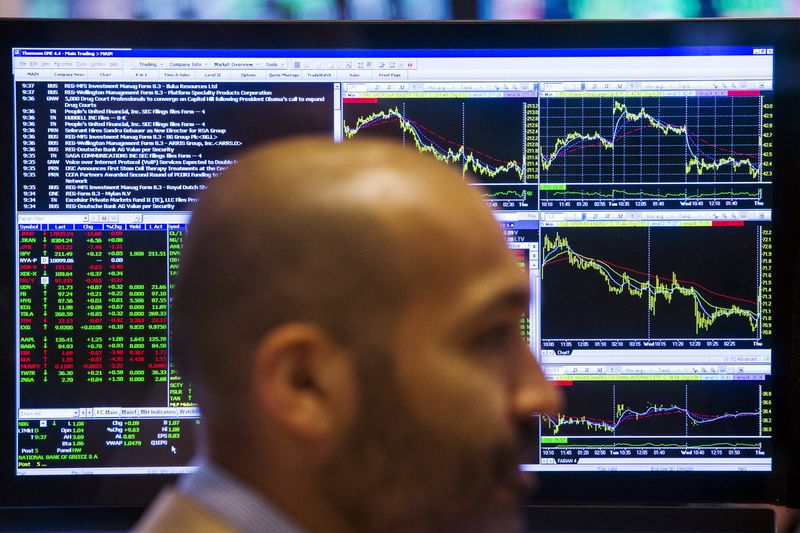 © Reuters. Faurecia: leaded to a degradation of broker

Faurecia (PA:EPED) loose 3.9% and under performs, and the trend in Paris (-1,8% on the CAC40), leaded by a degradation of opinion in Jefferies to 'hold' to 'under-performance' with a price target reduced from 68 to 60 euros.

'We believe that the valuation has caught up with the operational performance," said the broker, pointing to a Stock price that has more than doubled since the adoption of its position 'under-performance' on the title of the automotive supplier.

Jefferies sees 'a risk-return oriented downwards, while Faurecia is treated with a premium compared to its peers on the 2020 targets are ambitious that may be presented during the investor day in may'.

Copyright (c) 2018 CercleFinance.com. All rights reserved.