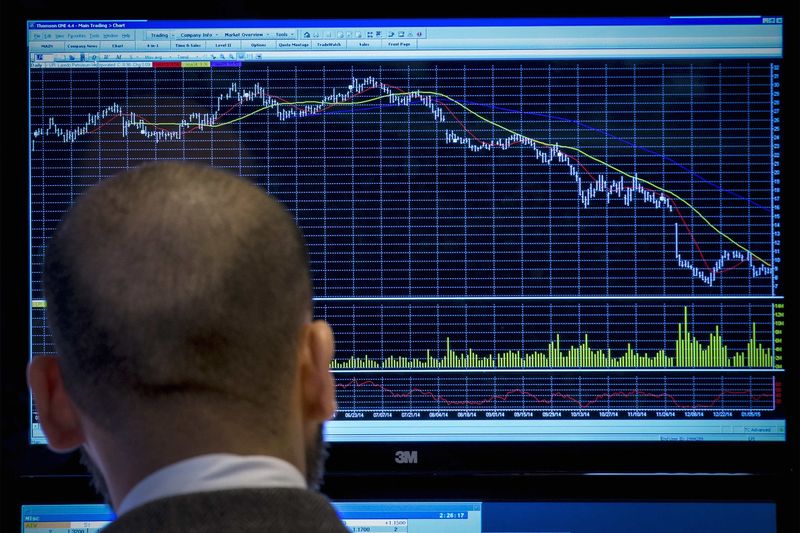 © Reuters. ESI Group: new director of human resources

ESI Group announces the recruitment of Angelita Reyes as a director of human resources and member of the executive committee, with immediate effect, in the framework of the five-year strategic plan 'Goal 2020'.

Angelita Reyes brings its expertise to facilitate the operational transformation of the human resources in the sector of high technologies. She has acquired this experience in the area of software intelligence at ILOG, and then at IBM (NYSE:IBM).

His mission at ESI Group will, in particular, to deploy the regional and global level processes and tools in order to develop a spirit of collaboration, and to foster the motivation, effectiveness and operational performance of teams.

Copyright (c) 2017 CercleFinance.com. All rights reserved.