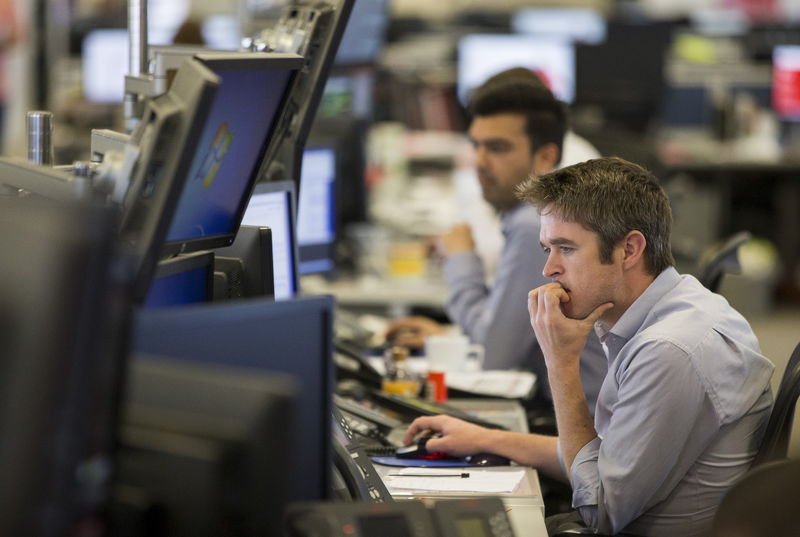 © Reuters. Enensys: partially exerts the over-allotment option

Enensys Technologies announced that its board of directors has decided to exercise the over-allotment option, resulting in the issuance of 205.743 shares new additional at a price of 11 euros per share, representing a total amount of 2.263.173 euros.

The total gross amount of the capital increase, after full exercise of the extension clause of and up 88.9% of the over-allotment option, amounted to approximately 17.1 million euros.

In addition, as of June 28, the company has assigned to Louis Capital Markets the implementation of a liquidity contract concluded for a period of one year, renewable by tacit agreement. For this contract, 300.000 euros were allocated to the liquidity account.

Copyright (c) 2018 CercleFinance.com. All rights reserved.