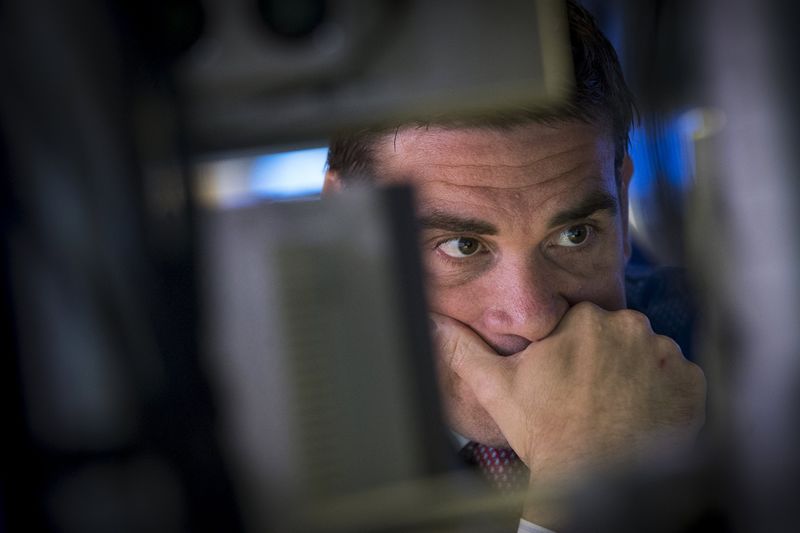 © Reuters. Eiffage: refinances bank debt of the LGV BPL

Eiffage (PA:FOUG) Concessions indicates that it has signed on December 14, the refinancing of the bank debt of the high-speed line Bretagne-pays de la Loire (high speed line (BPL), following the provision of the HSL at SNCF Network last may 15.

'The transaction is to refinance the current portion of bank debt in the amount of 222 million euros contracted with eight banks," said the construction group in its terse statement.

Copyright (c) 2017 CercleFinance.com. All rights reserved.