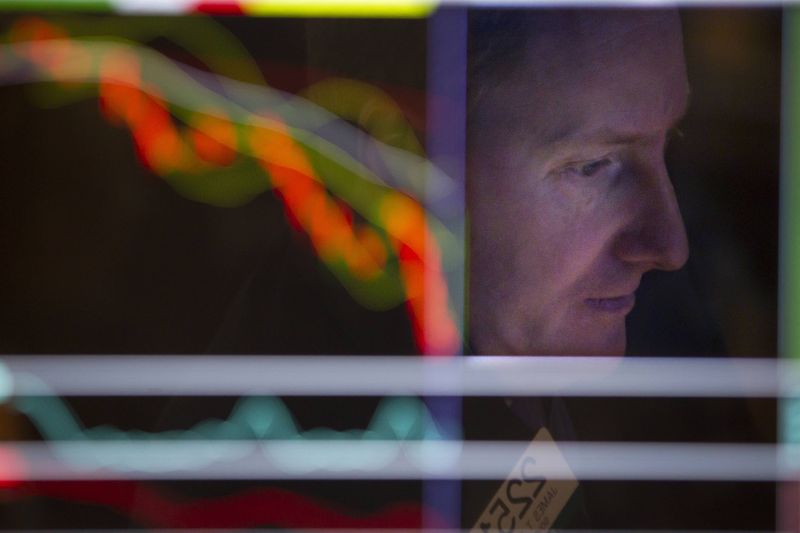 © Reuters. Dietswell: agreement with the chinese Shenkai

Dietswell (PA:ALDIE) announces that it has signed an agreement with Shanghai Shenkai Petroleum Equipment, a subsidiary of the chinese group Shenkai and the leader in China for the manufacture of blowout preventer and control equipment of the wells.

By this agreement, the French specialist in the engineering and services to the energy industry will serve as re-certification of blowout preventers (BOP) placed in service by Shenkai.

'The market of the re-certification of BOP was significantly strengthened by more stringent rules imposed on the contractors since the accident on the Deepwater Horizon platform in April 2010 in the Gulf of Mexico', says the company.

Copyright (c) 2018 CercleFinance.com. All rights reserved.