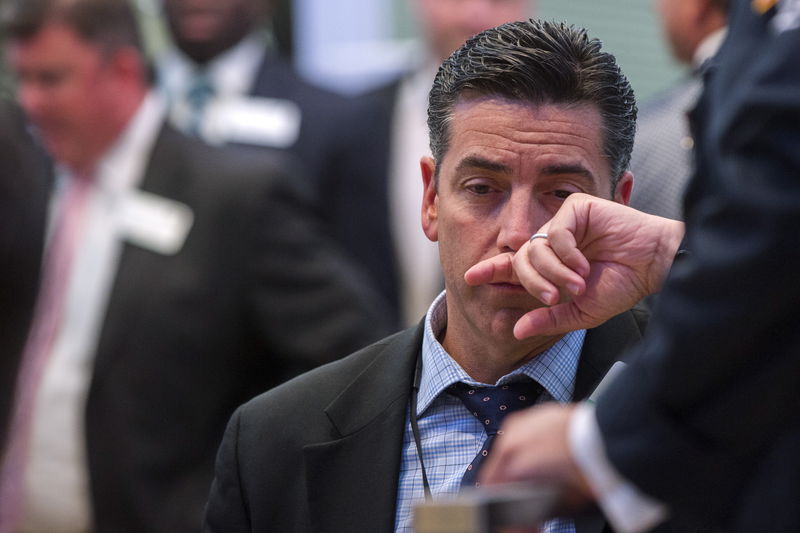 © Reuters. CGG: capital increase sursouscrite

CGG (PA:GEPH) has published its capital increase with preferential subscription rights of approximately 112.2 million euros (issuance premium included) has been sursouscrite with a total demand of approximately 132.5 million, representing approximately 118% of the bid amount.

'This capital increase is registered more generally in the financial restructuring of the CGG group, allowing it to benefit from a healthier financial situation," says the group general manager of geosciences, Jean-Georges Malcor.

The transaction results in the issuance of 71.932.731 shares each with a BSA (ABSA), at a subscription price of 1,56 euro per ABSA. The settlement and delivery and admission to trading on Euronext Paris is scheduled for February 21.

Copyright (c) 2018 CercleFinance.com. All rights reserved.