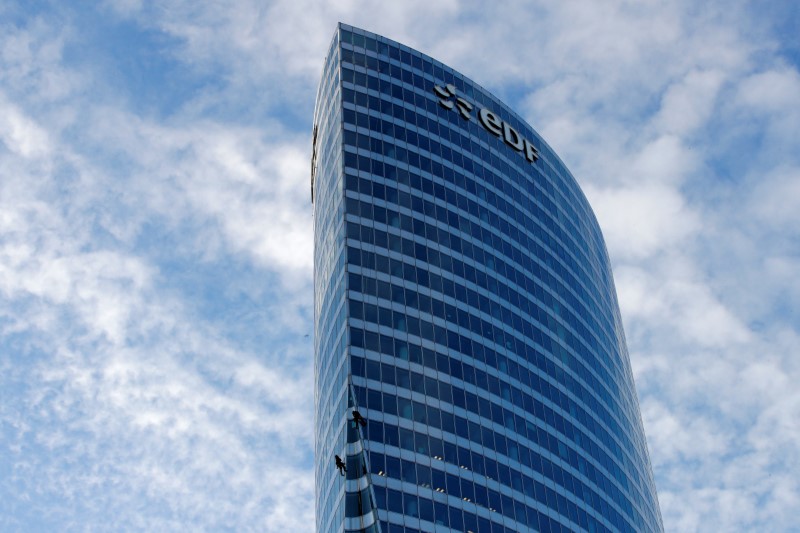 © Reuters. BRUNO BENSASSON SUCCEEDED ANTOINE CAHUZAC AS CEO Of EDF

PARIS (Reuters) – EDF (PA:EDF) announced Friday the appointment of Bruno Bensasson as CEO of EDF Energies Nouvelles from the 16th of April in replacement of Antoine Cahuzac, who wished to assert his rights to retirement.
"At the request of Jean-Bernard Lévy, and to promote a smooth transition and effective, Antoine Cahuzac has accepted a mission advisor to the president until the end of the year," said EDF in a press release.
Passed through the Suez group (PA:SEVI), Bruno Bensasson held since 2016 the post of director general of Engie (PA:ENGIE) in Africa. He joined the EDF group as executive director in charge of the pole renewable energy and member of the executive committee.

Engie has at the same time announced the appointment of Yoven Moorooven as general manager of the Business Unit Africa as of 15 April, in replacement of Bruno Bensasson.
(Dominique Rodriguez, edited by Benjamin Mallet)