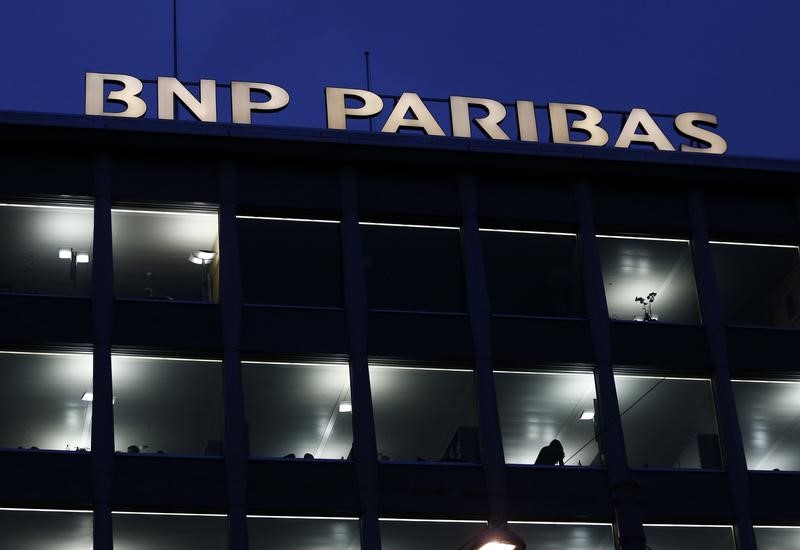 © Reuters. BNP PARIBAS WILL ACQUIRE THE DEPOSITARY BANK FOR BANCO BPM

PARIS (Reuters) – BNP Paribas (PA:BNPP) announced on Wednesday the signing of an agreement for the acquisition by BNP Paribas Securities Services of the activity of depositary bank for the establishment of Italian Banco BPM.
The amount of the transaction, which is expected to be completed in June 2018, is 200 million euros, associated with long-term agreements, says French banking group in a press release.
"This acquisition reinforces the leading position of BNP Paribas Securities Services in the area of post-market in Italy, where the bank holds 850 billion euros of assets in conservation to its customers," he explains.
The custodian bank for the BPM holds 22 billion euros of assets in custody, according to BNP Paribas Securities Services, and provides custody services, fund administration services and depositary for the funds and institutional clients in Italy.
Sources close to the matter, had indicated in mid-January Reuters that BNP Paribas was better placed for the redemption of the activity of conservation of securities of Banco BPM. The operation is part of a reorganization of the third Italian bank, born from the merger a year ago of Banco Popolare di Milano (BPM) and Banco Popolare.
(Dominique Rodriguez, edited by Yves Clarisse)