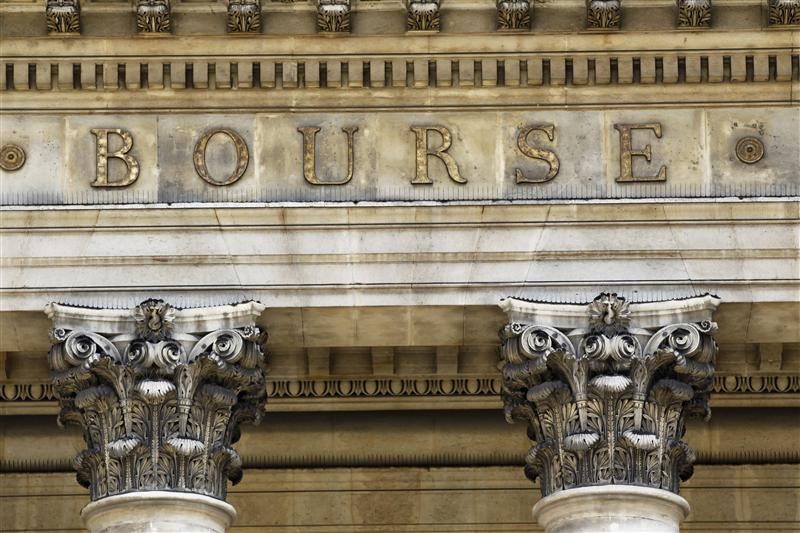 © Reuters. Auplata: evaluation of mining assets

Auplata announced that it had conducted, by the firm Sofreco, a new evaluation of its mining assets on the sites of Yaou and Dorlin, which allowed an estimate of the gold production potential of the two sites and the associated costs.

The fair value of the mining assets of, Thank God, Yaou and Dorlin is included in a range between 73 and 88 million euros, more than five times the net book value of mining assets recorded in the balance sheet at June 30, 2017, which is 15.6 million.

To reflect this new economic reality, the company's gold production plans to include these fair values in its consolidated financial statements for the fiscal year 2017 ending December 31.

Copyright (c) 2017 CercleFinance.com. All rights reserved.