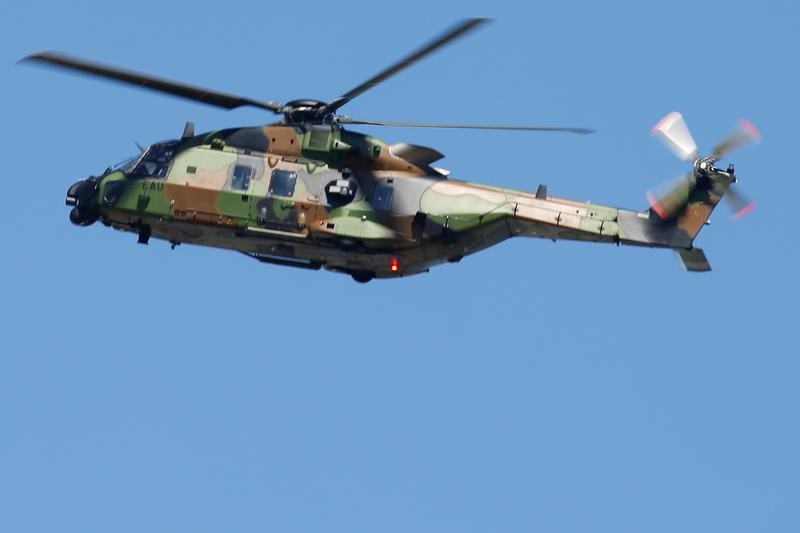 © Reuters. AIRBUS WANTS TO DEVELOP ON THE MILITARY HELICOPTERS IN ASIA

SINGAPORE (Reuters) – Airbus (PA:AIR) aims to quadruple its share of the market of military helicopters in the Asia-Pacific region, bringing it to 40% within ten years, said Thursday Fabrice Rochereau, regional sales manager of aircraft manufacturer.
"We must not hide the fact that our share of the military market is not so high compared to the market of civil and parapublic", he said on the sidelines of the Singapore airshow.
The popularity of regional transport helicopter military Russian Mi-17 explains this fact, he added, but of the discussions initiated by Airbus have the potential to reverse the trend.
"We hope to win some of the campaigns in the two years to come," he said, citing in particular the discussions with the Philippines.
(Jamie FreedHenri-Pierre André for French service)