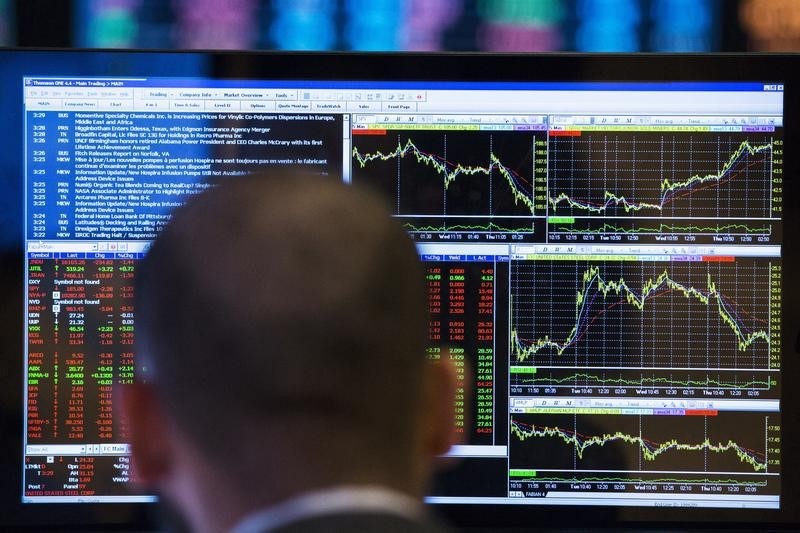 © Reuters. Airbus: the order of two helicopters in South Korea

Airbus (PA:AIR) Helicopters, announces that it has received an order from the National 119 Rescue Headquarters in South Korea, for the purchase of two helicopters H225 additional, the amount of the transaction is not specified.

This command will, to the end of 2019, the six-aircraft fleet entirely made up of helicopters, Airbus, and National 119 Rescue Headquarters, which currently consists of two AS365 N2 and two-H225.

The south Korean agency will use these two new devices multi-role missions of search and rescue, with the possibility of reconfiguration for fire fighting and emergency medical care.

Copyright (c) 2017 CercleFinance.com. All rights reserved.