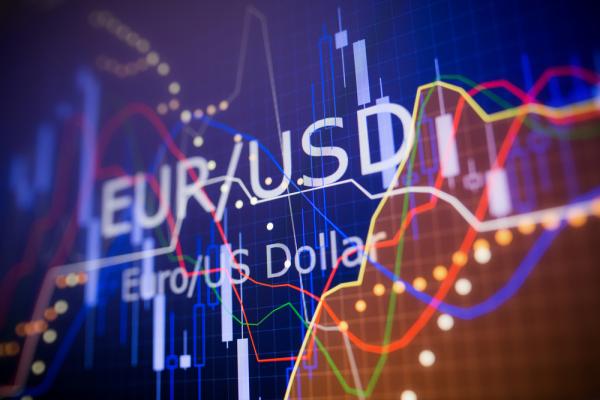 © O Financista. EUR/USD, Euro-Dollar

The Euro Dollar continues its decline on Thursday, with a hollow at 1.1621, accentuating the correction initiated early yesterday morning following a summit at 1.1720.
As it was already the case yesterday, the decline of the EUR/USD pair is primarily to bind to the comeback of the greenback, with one U.S. Dollar Index, which marked a peak on the 94.82 today, the highest since last Friday.
From a graphical point of view, it should be noted that today's drop has led to a break below the moving average 100 hours, and is now facing a support to 1.1620 (moving average 200 hours, and low of last Friday).
Below this immediate support, the other potential supports are to 1.16, and then 1.1550, 1.1535 and 1.1500-10.
The increase, the area of 1.1650 is immediate resistance likely, before 1.1675, and then 1.1690-1.17, 1.1720 and 1.1730.
Finally, we will recall that after a morning quite poor in news, two american statistics are likely to influence trade this afternoon, with durable goods orders at 14: 30, and the promises of housing sales, to 16h.