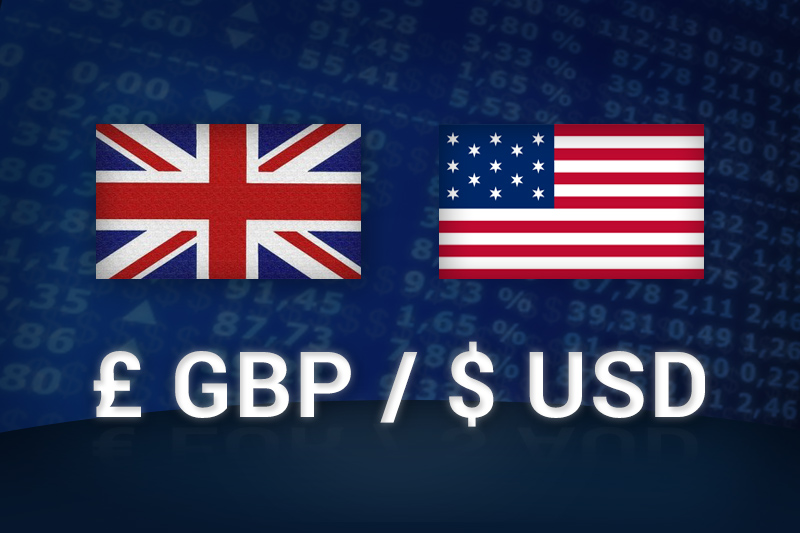 GBP/USD

The pair GBP/USD is under pressure this Monday morning, with a downward movement in the short term from the beginning of the european session.
The Pound against the Dollar has more or less equalled its lowest on Friday with a low of 1.3747.
GBP/USD is in effect the fees of the information of the weekend, with essentially the resignation of the Minister of the Interior british Amber Rudd.
This resignation has nothing to do with the Brexit, but this is the fourth resignation from the Office of the First Minister Theresa May, thus further weakening its position and its political weight.
This situation is a source of uncertainty, then that May is currently negotiating the terms of a Brexit with the EU, and faces internal opposition more and more pronounced.
From a graphical point of view, it should be noted that a continuation of the decline would be in line of sight to the hollow of the march 1, 1.3712, and the psychological level of 1.37. Under these thresholds, we then find the top of the 3 January at 1.3613, and the psychological level of 1.36.
Has the rise, there are immediate resistance on 1.38, but it is to be observed a return back above 1.40 to begin to cancel the negative bias of short-term current of a graphic point of view.
Finally, as regards the economic calendar, it should be noted that some statistics of the US will be likely to influence the GBP/USD on Monday 30 April, with expenditures of households in the US and in the price index Core PCE at 14: 30, and then the promises of housing sales to 16h.