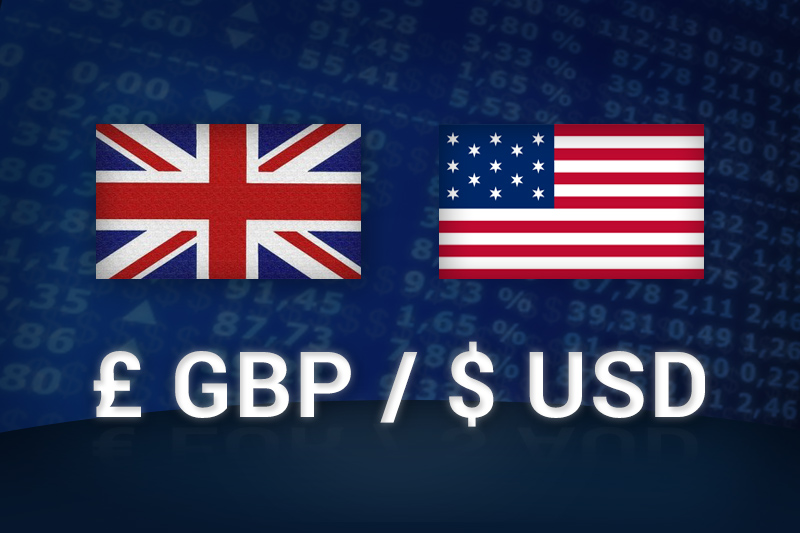 GBP/USD

In decline since the beginning of the week, the pair GBP/USD has posted yesterday evening a new dip yesterday evening, marking new lows on 1.4068.
Note that the pair GBP/USD now shows a loss of about 300 pips from its weekly high on Tuesday at 1.4375.
Recall that the current macroeconomic had greatly weighed since the middle of the week, with a CPI below expectations Wednesday (2.5% y/y vs. 2.7% expected and 2.7% previously), and weak retail sales Thursday (-1.2% m/m vs. -0.5% expected and +0.8% previously).
Yesterday evening, these are the words of Mark Carney, governor of the BoE that led to the fall of the Pound. It has indeed proved to be more "Dovish" than what expected by the analysts, by the exercise of prudence in regard to the timing of the next rate hike from the BoE.
It seemed to be a surprise to traders, since the face of the intervention of Carney, GBP/USD quickly dropped from 1.42 to about a hollow on the 1.4070, representing a decrease of approximately 130 pips in a few minutes.
From a graphical point of view, it should be noted that the drops displayed by GBP/USD this week is significant in relation to the graphics context. Indeed, the GBP/USD broke early in the week in an upward trend line that was visible from the 5th of April, and was then broken under its MM100 and 200 in the hourly data. The profile looks increasingly bearish.
In the case of continued decline, the next support potential to monitor short-term are at 1.4020, 1.40, 1.3980-85 and 1.3965. In the event of a rebound, resistance in the immediate can be detected to 1.41 and 1.4125.