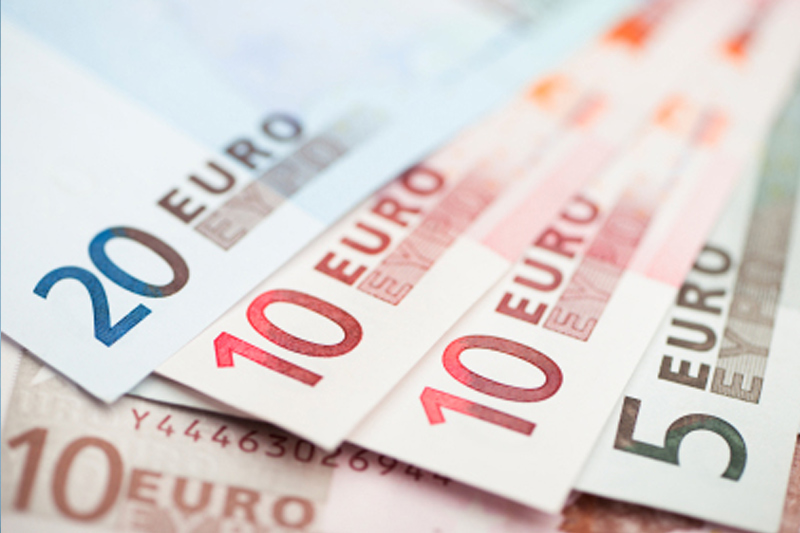 The euro rose and the dollar declined

Investing.com – The euro attempted to recover from his worst week in 19 months, while the u.s. dollar fell amid market concerns.
The dollar index, which measures the greenback's strength against a basket of six major currencies, was down 0.19% to 94,75 to 05h53 (9h53 GMT).
The us president, Donald Trump has announced that it would impose tariffs on $ 50 billion of chinese goods, which will be unveiled Friday. It is not known which products will be affected and when the rates will take effect.
The two largest economies of the world have been in talks on the tariffs of the world trade in recent months, as the two struggle to reconcile their differences commercial.
The euro rose but remained under pressure after the european central bank indicated Thursday that it would keep interest rates stable until at least the summer of 2019. The ECB also announced that it would put an end to the purchase program in December.
The EUR / USD rose 0.32% to 1,1605 after the final reading of the data of euro area inflation, as expected. However, the currency was on track for its worst week in 19 months.
The dollar declined against the yen, with USD / JPY down 0.36% to 109.30. In times of uncertainty, investors tend to invest in the japanese yen, which is considered an active course during periods of risk aversion.
The yen was also dampened after the Bank of Japan decided to keep interest rates unchanged, even as the federal Reserve has increased interest rates on Wednesday.
The british pound was higher, with GBP / USD rising 0.11% to 1,3276.
Elsewhere, the australian dollar fell 0.11% against the us dollar to 0,7469. The loonie has declined, with the USD / CAD rising 0.31% to 1,3142.