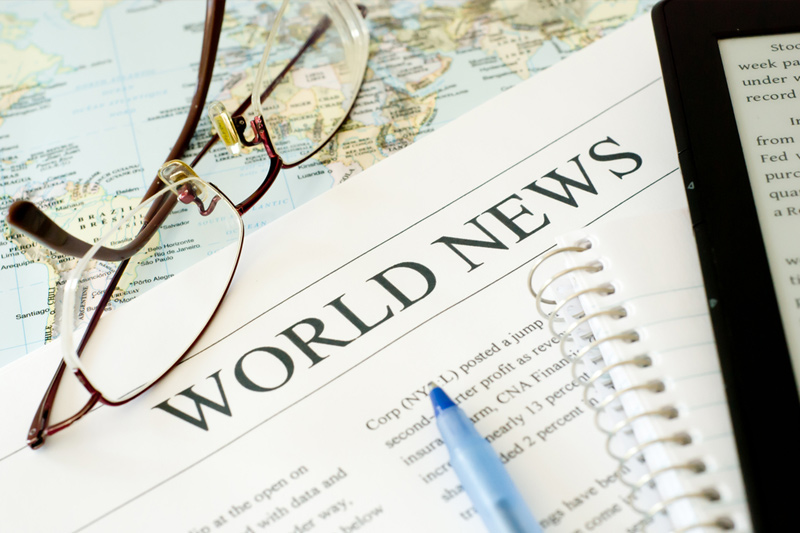 Switzerland and Germany have reached an agreement to settle the issue of tax evaders, German holders of Swiss bank accounts which could be worth up to 30 billion euros to the tax authorities of the German, says the magazine Focus, that has been denied in Berlin.
According to Focus, the agreement provides that the tax authorities of the German recovers billions of euros that the Swiss do not have to lift bank secrecy.
"We have fixed the outline and almost done the big work", said one of the negotiators of the record cited by the magazine to be published Monday, whose identity is not revealed.
The Germans who have hidden funds in Switzerland will certainly repay tax arrears "considerable" to Germany, and up to ten years retroactively, but will incur no criminal prosecution and will remain anonymous, wrote Focus by citing a "secret document".
And in the future, Switzerland will levy a tax on the profits earned by German clients on their swiss accounts and will donate the money to Germany, all without disclosing the identity of clients, details Focus. The amount is not fixed yet, but a drawdown of 35% is mentioned to be 10% more than in Germany, according to the magazine.
The spokesman of the German ministry of Finance, Michael Offer, however, has denied the charge. "There is no secret document", and "speculation on the return of billions to the tax authorities of the German are unfounded", he said in a press release Saturday.
A double taxation agreement concluded between Berlin and Bern must be initialled soon, "if possible in October," he added.
At the same time, "a bilateral working group is working on a sustainable solution to the problem of capital not charged to German taxpayers in Switzerland" and "the discussions are progressing constructively", but confidential, " Chris says.
These discussions are a result of the purchase of the controversial for 2.5 million euros by Germany of a CD containing over 1,500 names of tax evaders, German accounts in Switzerland. Hundreds of investigations have since been initiated in Germany. But many Germans preferred to denounce themselves and repay what is due to them to escape prosecution.