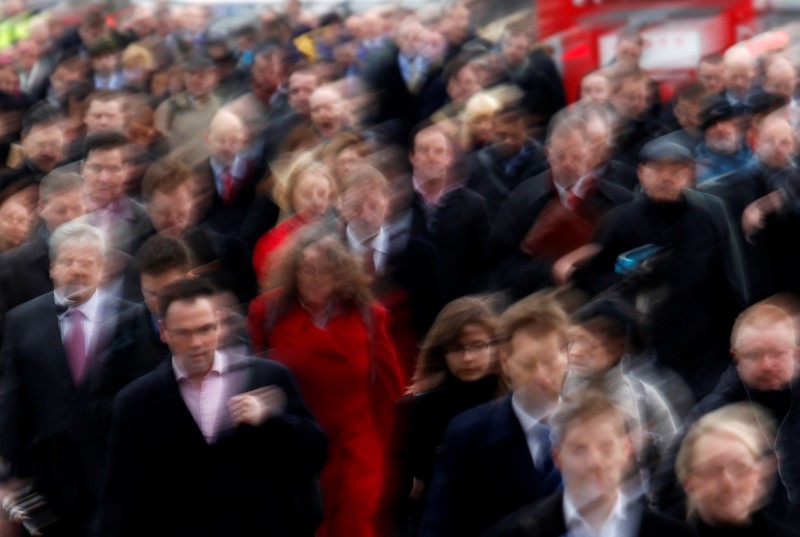 © Reuters. Euro area: renewed growth, according to Markit

The euro area recorded a surge in growth in the beginning of the fourth quarter, in view of the latest flash estimate of the PMI Markit, who is recovering from 53.6 in September to 54.0 in October. Although its level is still slightly lower than that of the month of August, the index signalled the strongest expansion monthly the area for the past four years.

The activity increased both in the services sector than in the manufacturing industry, service providers, continuing, however, to report a higher growth rate than manufacturers. The growth in the overall volume of new business is also stronger in October, the rate of expansion reaching a high of six months.

Growth accelerates in France and Germany, the French economy, accusing it still has a delay compared to the recovery observed elsewhere. The growth is also accelerating slightly in the rest of the region, but remains below the levels recorded in the beginning of the year.

'The economy of the region will be difficult to save more than 1.5% annual growth in 2015. In addition, although it is moving upward, the rate of job creation remains too low to cause a significant decline in unemployment', says Chris Williamson, chief economist at Markit.

'Has less of a sharp recovery in the PMI index of activity and indices on the prices in the next few months, the relative low growth and deflationary tendencies existing at present should prompt the ECB at its next meeting in December, to decide in favor of an acceleration of quantitative easing in process', he continues.

Copyright (c) 2015 CercleFinance.com. All rights reserved.