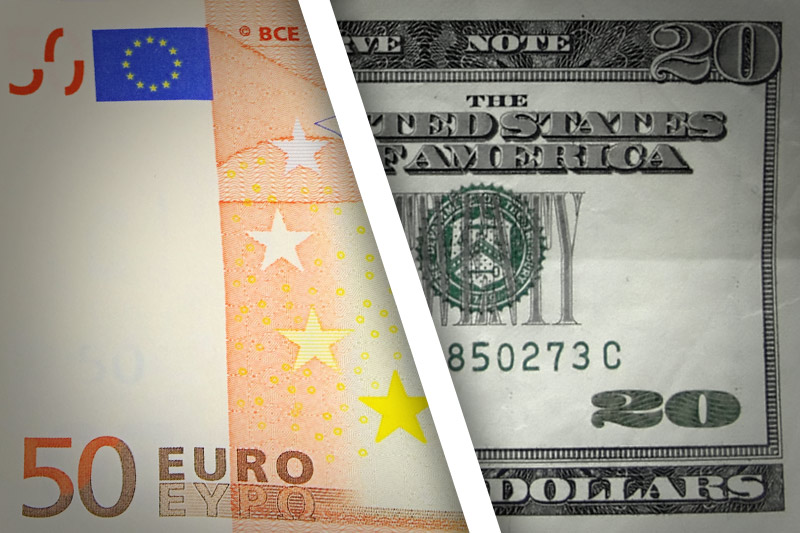 EUR/USD, Euro-Dollar

The Euro Dollar, increasing its decline in the mid-morning, with new lows on the 1.1884 for the moment.
The pair EUR/USD suffers largely from a renewed interest in the Dollar, which is notably visible on the Dollar Index has just touched a new peak in 2018 to the top of 92.97.
German industrial output above expectations, the only important statistic released this morning, has not been able to support the pair.
From a graphical point of view, EUR/USD comes in on the lower bound of the downtrend channel visible in the hourly data since 2 May, which could generate a rebound. If the drop increases in the channel, little support can be identified before 1.1800-1.1820.
Has the upside, a return above 1.1950 and the moving average 100 hours would significantly reduce the profile is bearish for the short term.