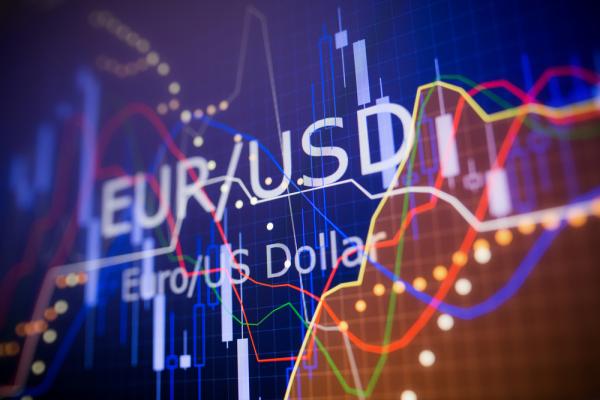 © O Financista. EUR/USD fall

The pressure remains bearish on the EUR/USD pair on Wednesday morning, is still affected by uncertainties about the Italian policy, after an attempt to rebound yesterday.
It should be remembered that the EUR/USD rose to a peak at 1.1829 yesterday morning, before beginning a correction in which the pair this morning with a recent low on 1.1750.
A movement of weakness of the Dollar had led to the initial surge of EUR/USD, but the uncertainty about the Italian political has constrained the movement of the bounce, and encouraged a return in strength of the sellers.
It will be recalled, including rumors that Paolo Savona, a Euro-skeptic, posted, could become prime minister.
In this regard, Barclays (LON:BARC) reported in a analysis note published yesterday evening that " the political situation of italy and its effect on the obligations of State Italian will be one of the main factors for the evolution of EUR/USD during the week."
The bank " expects, therefore, that the EUR remains under pressure as the political situation in Italy is not resolved.
It should be remembered that the populist parties that are currently working on the formation of a government in Italy provide tax cuts and a universal income, in a context where Italy shows a debt ratio of 132% of GDP, the worst performance in the Euro Zone after Greece.
The risk of Italy falling further into the deficit and worsen its debt is, therefore, very real. If all of this gets worse, the rates of government bonds that the Italian could skyrocket, taking the country to the gorge, with the key being a situation that is potentially comparable to that in Greece a few years ago. The country had been saved from bankruptcy narrowly after 3 shots of rescues carried out by the ECB, the EU and the IMF.
From a graphical point of view, there is a bracket close to 1,1745. In the case of a break below this level, the next potential supports will be located at 1,1715-20, and then 1,17.
The increase, it is necessary that the EUR/USD pair manages to hold above 1,1820 in order to question the bearish view for the short term.