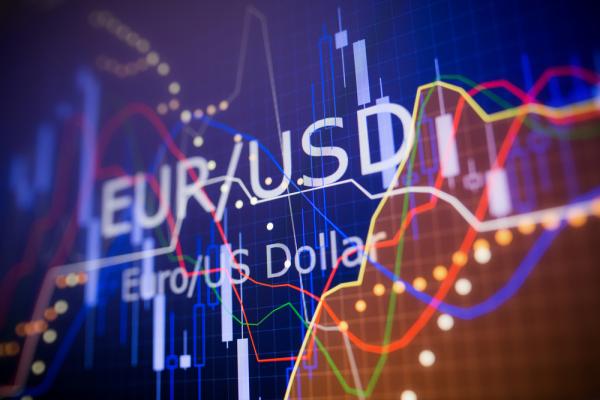 © O Financista. EUR/USD, Euro-Dollar

The pair EUR/USD is hesitating to continue its movement rebound this Friday morning, despite new advances in the folder of the Italian policy.
The coalition parties of the Italian M5S / The League have been able to form a government last night, this time with the endorsement of President Mattarella.
Recall that last weekend, the Italian President had refused the previous proposal for a coalition government, due to the presence of Paolo Savona, eurosceptic said, the position of the Minister of Economy.
M5S and The League have revised their copy, with finally Savona to the post of Minister of European Affairs, a role, certainly less strategic but equally unsuited to his ideas that the position of the minister of finance… This appointment is, however, offset by Enzo Moavero Milanesi, pro Europe having worked for 20 years in Brussels, to the post of Minister of foreign Affairs.
The appointment of a government endorsed by the President has thus put an end to the political impasse, and therefore voids the possibility of the organization of new elections, which is positive in the eyes of the market.
However, he will now ask the question of "fiscal credibility" of the new government. In fact, the debt of Italy is considerable, and the margin of manoeuvre of the country in terms of budget is very limited.
The projects of tax decrease, or of universal income raised by the coalition will be the next hot topic in Italy, and the next source of concern for the market, if the government is unable to straighten the bar in terms of finances, or worse, if he takes decisions worsening the situation…
The market is therefore well aware that Italy has still a lot of challenges, and it is this that seems to be reluctant to do the traders commit too frankly to the upside on the Euro.
In addition, the economic calendar of the day will be especially busy with new estimate of european PMI data for the month of May this morning, and with the report to the NFP on the creation of jobs in the US and the ISM manufacturing US this afternoon, which also encourages caution in the short term.
From a graphical point of view, the barrier formed by 1.1682 (moving average 200 hours) and 1.17 (psychological threshold) always hangs up.
Above this threshold, there is additional resistance at 1.1725, 1.1750-60, 1.18 and 1.1825.
In case of correction, 1.1635-50 is the first support (also with the moving average 100 hours currently 1.1630), before 1.16, 1.1580 and then 1.1500-20.