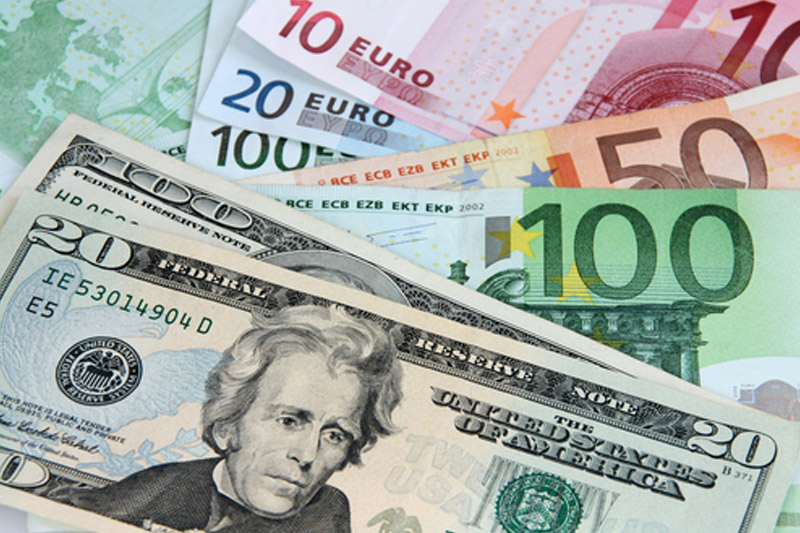 EUR/USD

The EUR/USD pair stalled at the end of the european session, marking new lows daily 1.2339 for the moment (5h35 Paris time).
No specific information seems to be at the origin of the movement, but it can be seen on other currency pairs of the Forex that it is a generalized trend of increase in the Dollar.
The rise in rates US observed today is probably not foreign to this strengthening of the greenback, with a rate at 10 years which is approaching the symbolic threshold of 3%.

From a graphical point of view, the downward movement of this end of the afternoon, constitutes a test under the line of downward trend visible since the 9th of April.
In relation to important thresholds, it may be noted of the media's potential to 1.2335 and 1.23, while to the upside, the resistances likely to be found at 1.2375 and 1.24.
For the moment, EUR/USD is evolving at 1.2340 and does not show signs of rebound in the immediate future.