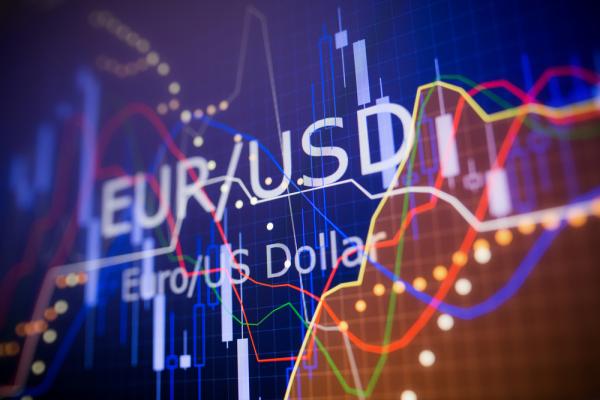 © O Financista. EUR/USD, Euro-Dollar

The pair EUR/USD starts the european session by new lows on Wednesday morning, with a low point at 1.1830, for the moment, against 1.1837 to the lows of yesterday.
The trend remains markedly bearish
The trend is therefore negative on the EUR/USD, and the recent acceleration to the downside is especially to be attributed to a strengthening of the us Dollar, with the Dollar Index, which still has marked a new annual summit 2008 this morning, to $93.29.
The greenback seems to take advantage of the concern of geopolitics spawned by the decision of Trump's decision last night to withdraw the Member-States of agreements on Iran, and to reinstate financial sanctions against the country.
In addition, Bloomberg reported this morning, downside risks on the Euro, with a widening of the rate spread between the 10-year bond German and Italian, in a context where it is necessary to expect new elections in Italy in the near future, which could create uncertainty.
It is also necessary to remember the background context, with an ECB that does not seem in a hurry to reduce its QE, while the Fed has already raised its rates, and anticipates his side still two further rate increases this year.
Different elements therefore foster the continuation of the decline of the Euro, which exceeds the 500 pips from the top to 1.24 in the middle of the month of April.
Graphics context and thresholds to monitor
From a graphical point of view, we will monitor the short-term threshold of 1.1817 (low of 21/12), before the psychological level of 1.18, and 1.1720 (hollow of 12/12). Has the upside, there is resistance potential towards 1.1880, 1.19 and 1.1935 in a first time.
One statistic that might affect the pair this Wednesday
Finally, as regards the economic calendar, we note that the pair EUR/USD will be likely to be influenced by the index of producer prices US, expected at 14: 30. The consensus expecting a slowdown to 0.2% on a monthly basis, after 0.3% in the previous month.