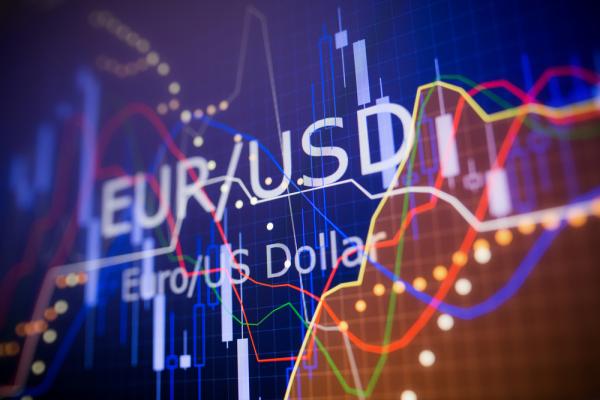 © O Financista. EUR/USD, Euro-Dollar

The pair EUR/USD has shot a summit at 1.1781, after a low daily on the 1.1730 this morning before the start of the european session.
The rebound of the EUR/USD pair is mostly to link to a temporary weakness of the Dollar, as we can confirm on the US Dollar Index.
This rebound of the Euro, however, is already to its limits, with the help of the moving average 100 hours which seems to stop rising for the moment.
At the level of the news, it may be noted that the IPP US above the expectations published at 14: 30 has slightly benefited the Dollar, participating also to stop the increase of the EUR/USD.
From a graphical point of view, it should be noted that this rebound is part of the triangle is descending, which contains the developments of the Euro us Dollar since June 7.
In the end, the uncertainty graph continues to dominate in-waiting of the Fed meeting this evening, and the rebound of the EUR/USD today could be a sales opportunity for those who anticipate a meeting of the Fed hawkish.
In this regard, it will be recalled that the market anticipates a large extent, a rate increase, which is largely already integrated in the course. However, many observers believe that the Fed could also announce provide now 4 rate hikes in total to 2018 (compared to 3 previously), which would indeed be a positive surprise for the Dollar.
In the context of a return to the downside, the supports to watch are at 1.1730, before 1.1690-1.17, 1.1675, 1.1650, and 1.16.
Has the upside, the resistances lie at 1.1780 (moving average 100 hours), 1.1790 (terminal high of the triangle bearish), and 1.18, front 1.1840 (the peak of the last week), and 1.19.