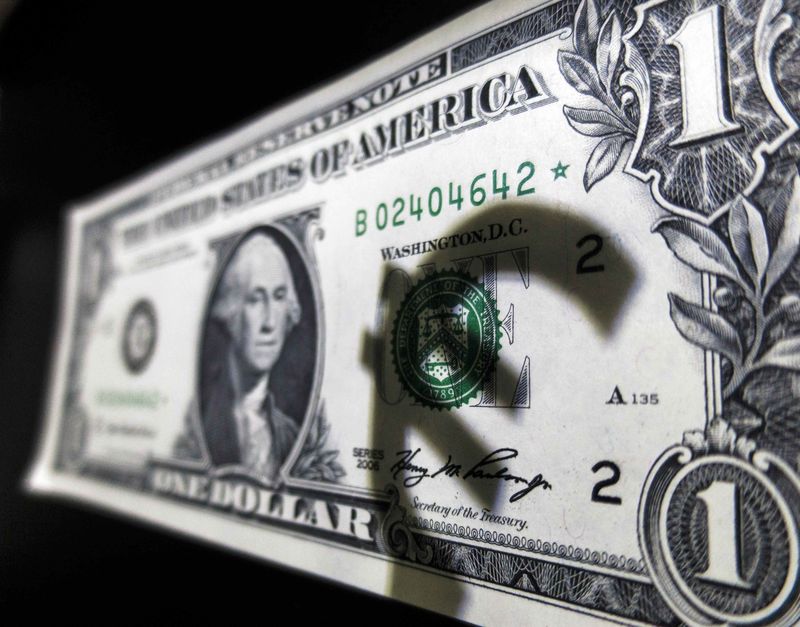 © Reuters. EUR/USD, Euro-Dollar

The pair EUR/USD has spent the day correcting, after a peak daily on 1.2137 at the beginning of the european session.
EUR/USD has in fact marked a low daily on the 1.2067, close to the low of Friday at 1.2055.
This morning, the european statistics side disappointing was enough to initiate the downward movement.

Germany's retail sales for the month of march and the CPI in italy in the month of April turned out to be disappointing, fuelling concerns over european growth, after the ECB has already shown itself cautious at its meeting last week.
Yet, the news of the afternoon would have been able to justify a rebound in EUR/USD, with statistics for US disappointing. Household incomes have increased by only +0.3% versus +0.4% expected.
The promises of housing sales have risen by 0.4%, against 0.6% expected.
From a technical point of view, it is interesting to note that today's drop has started, after a contact with the moving average 100 in the hourly data, a scenario that had already happened last Thursday.
In relation to important thresholds, the area of 1.2055-65 is an immediate support, before the psychological threshold of 1.20. Has the upside, 1.21 is the first resistance, before 1.2155, and the area of 1.22.
Finally, we must not forget that the week will be very busy from the macroeconomic point of view for the EUR/USD pair, including the ADP report and the Fed meeting on Wednesday, the Euro Zone's CPI Thursday, and the report to the NFP on Friday, which animate the exchanges.