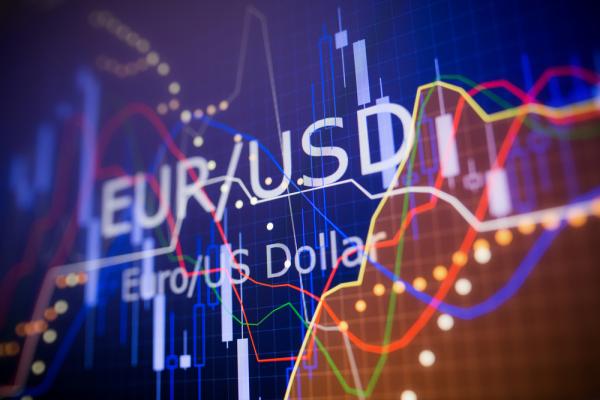 © O Financista. EUR/USD, Euro-Dollar

The pressure remains bearish on EUR/USD, which shows a couple of losses since the re-opening of the forex yesterday evening, at 1.1967.
Recall that last Friday, the Euro-Dollar pair was marked new lows on 1.1910 in the face of a report NFP yet mixed, with job creation below expectations, even as the increase in wages.
After a brief initial reaction to the upside, EUR/USD had indeed taken the path of decline and increase its losses, before climbing back up above 1.1950 before the close of the market.
From a graphical point of view, the trend remains bearish in the first place thanks to the new low of Friday. It is also noted the appearance of a bearish channel for short-term hourly data (from the pic at 1.2030 on 2 May).
We can also address the close relationship between the course and moving average 100 hours, which blocks attempts to rebound for more than two weeks. Finally, the EUR/USD is still under the symbolic barrier of 1.2000.
On the subject of thresholds to monitor short-term this Monday, we can identify media 1.1937, 1.1910 and 1.19, and resistance at 1.1985, 1.20 and 1.2030.
As regards the macroeconomic environment, the timing of this week will be less loaded than the previous week, including a day almost empty for this Monday, May 7, 2018, any statistics are likely to influence the exchange not being expected, be it in Europe or in the United States.
The geopolitical situation could become more important, with in particular the agreement on stopping the iranian nuclear program, which expires on May 12, in a context where Donald Trump has not yet given clear opinion on the possibility of a renewal of the agreement.